While I'll likely be getting some rather practical things for Christmas (oh my gosh, I am in desperate need of a camera) I of course have my dream list. If one of these gifts magically appear on Christmas, I may be tempted to start believing in Santa…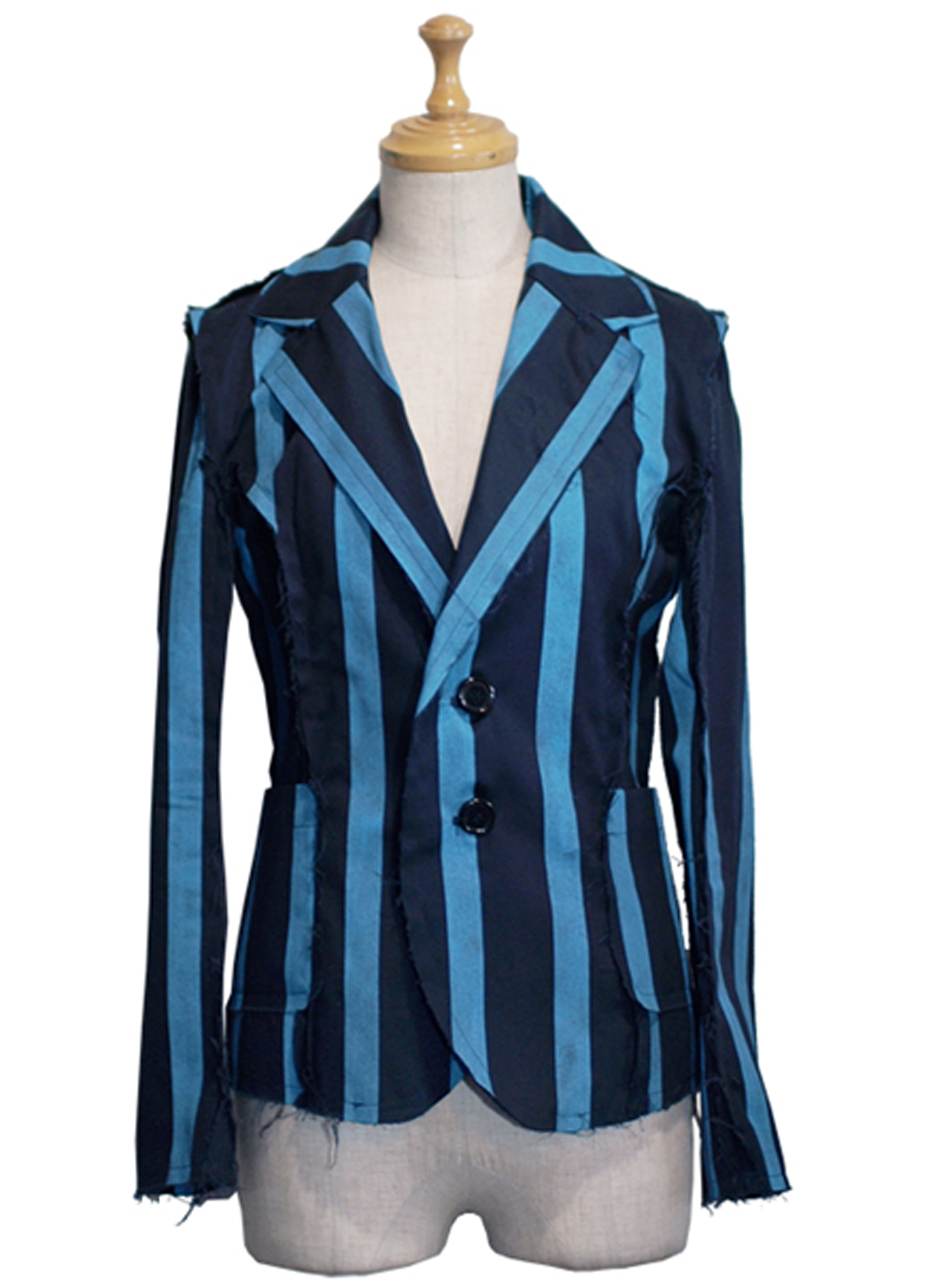 1. This awesome blazer by Sexy Dynamite London.
2. A deconstructed skirt by Heartless Revival (Autumnlin's RTW label).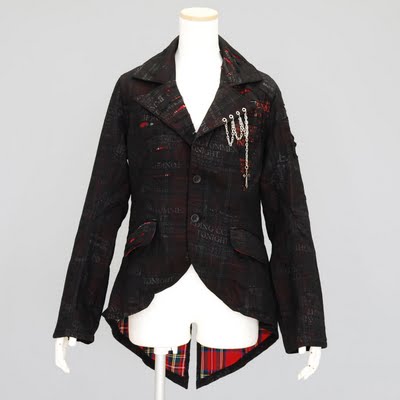 3. You'll almost never find a list of wants from me that doesn't include something from my favorite designer, H. Naoto.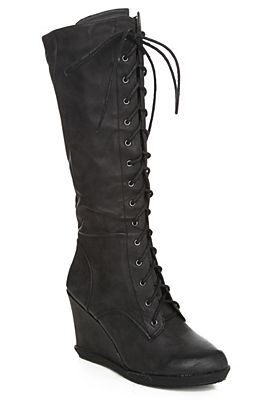 4. I'd love to get my hands on these boots by Qupid. I think I might actually be my own Santa in terms of getting these…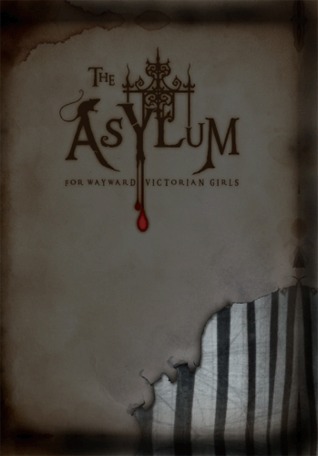 5. Last on the list–The Asylum for Wayword Victorian Girls by Emilie Autumn. It's an absolute mammoth of a book by a women I'd consider an amazingly talented musician as well as my muse and fashion icon. If you're not familiar with her, check her out, NOW.