My latest makeup mission was to find more bright shadows with a matte finish, and to branch off from my usual go-to–Sugarpill Cosmetics–to see if I could find any lesser-known brands that offered impressive results.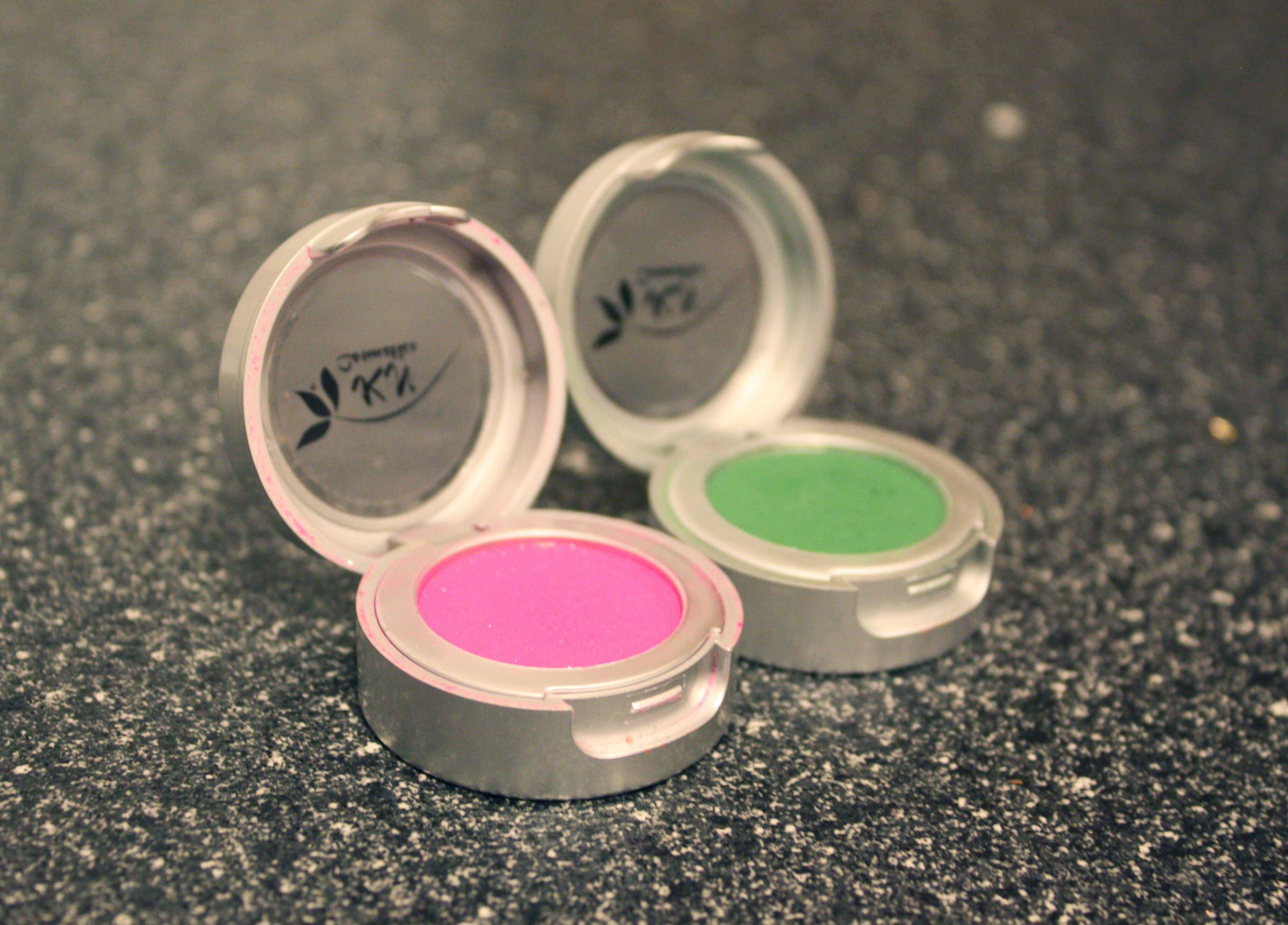 After a few misses, I ended up pleasantly surprised by KN Cosmetics. I usually like to go with pressed shadow, just because it's quick and easier to apply, and I picked up two colors–Elvis Green and Mansfield Hot Pink. And hell yeah it was bright.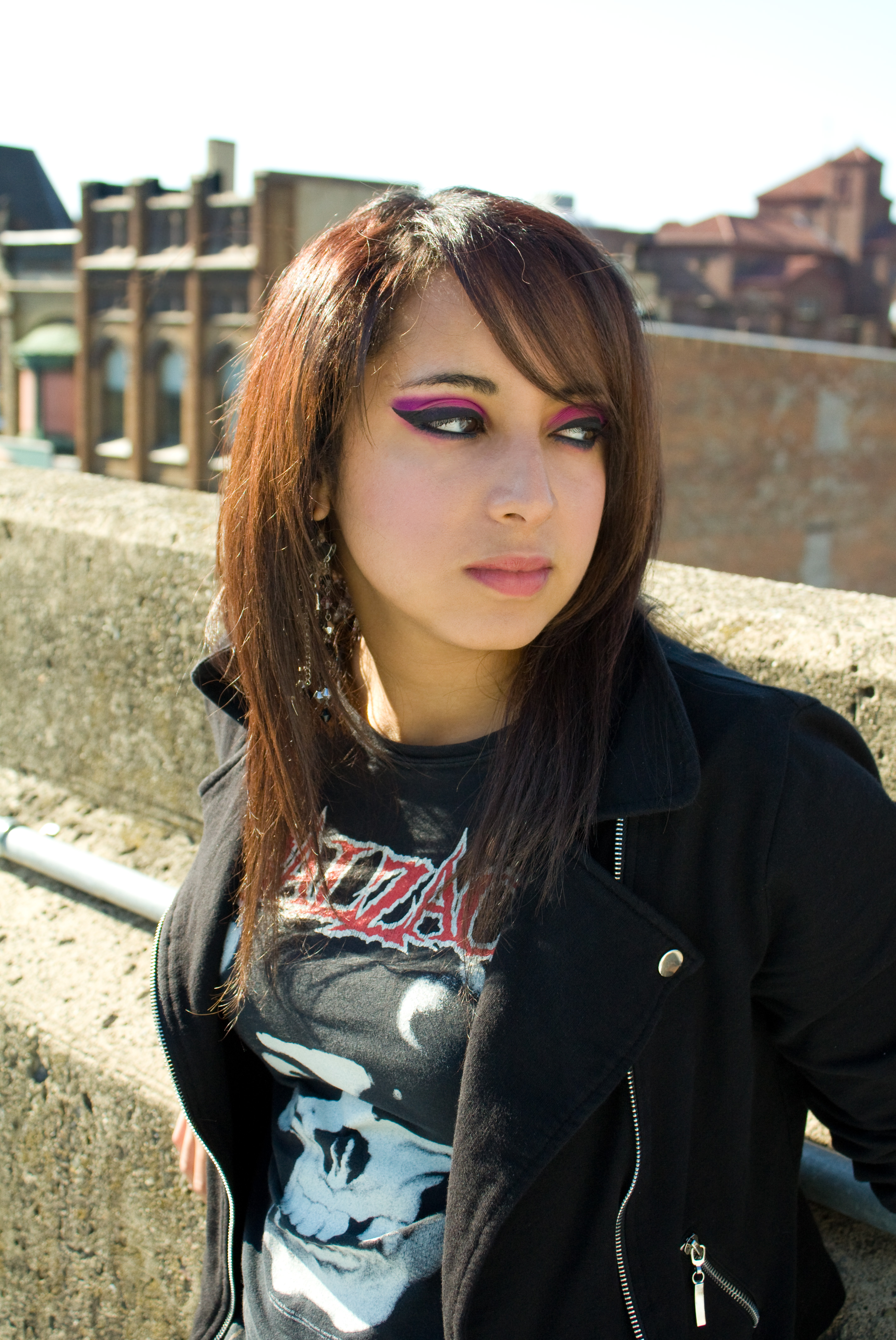 As with every eyeshadow, you get the best results when paired  with a primer, but using a wet applicator brush will get you results that are just as bold.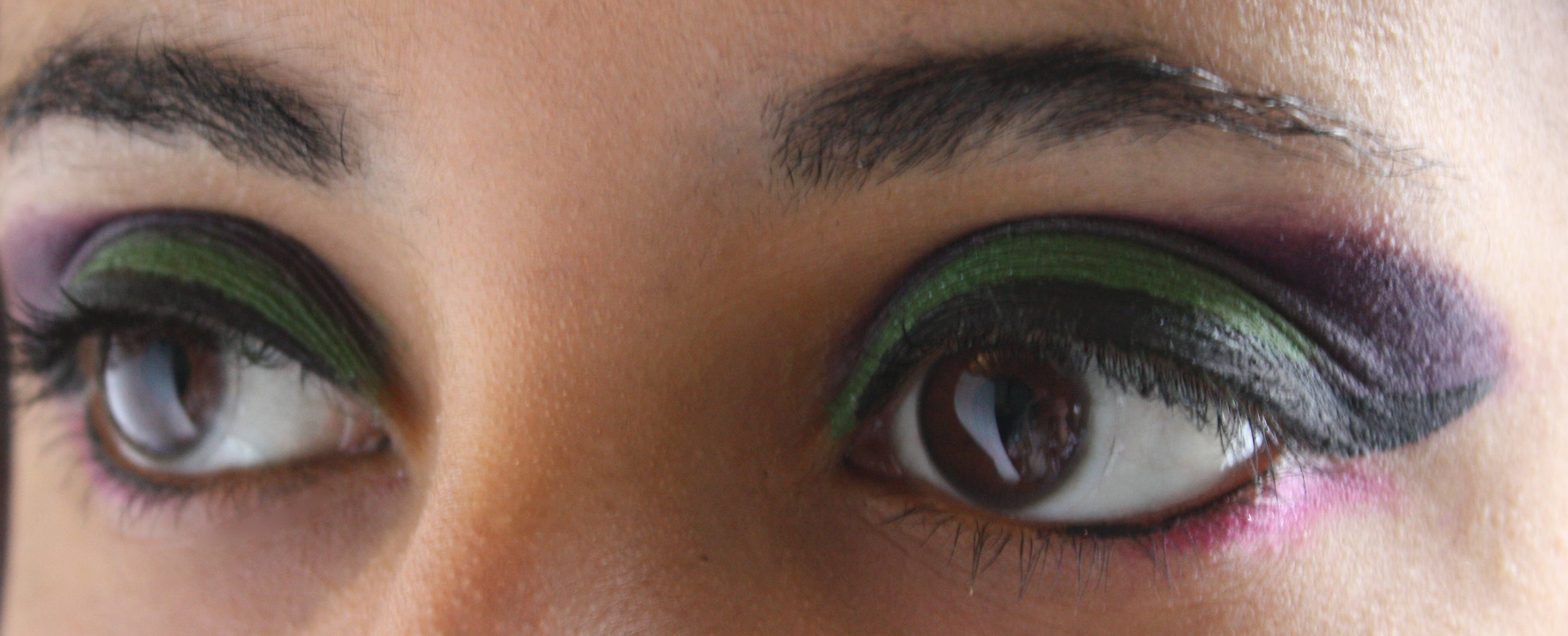 The specific shadows I picked up were  $7.99 each, and they had a primarily matte finish with just a touch of sparkle (which, unfortunately doesn't come through in the pics). There are dozens of colors to choose from, ranging from $7.99-$14.