Did you get to see the new product line Lime Crime is releasing for the holidays? I was really hoping they'd eventually take a break from lipsticks to create a shockingly-bright lip gloss, and here it is!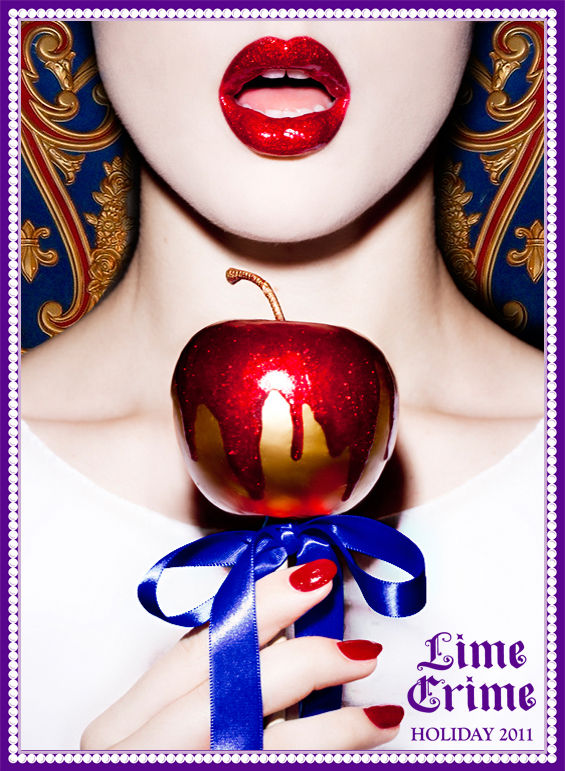 Lime Crime's Carousel Lip Gloss collection boasts glittering, opaque results and comes in five different intense colors–would you expect anything else from them?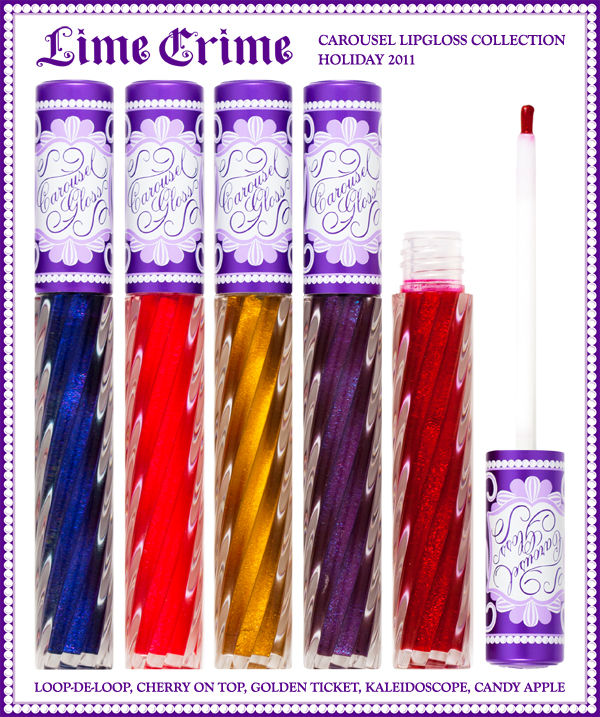 I'm going to have to try these out–how could I not? However, I just haven't yet decided, do I go with blue, purple, or red? Any suggestions?