I know I've been a little tattoo-happy lately, but in the midst of the great tattoo product test, I truly fell in love with a product for reasons far beyond novelty.
I'm not stranger to eye tattoos. A while back I had tried out the tattoos from Hard Candy, and I was pleased with the results. Although, while the staying power was impressive, the patterns and varieties were incredibly limited.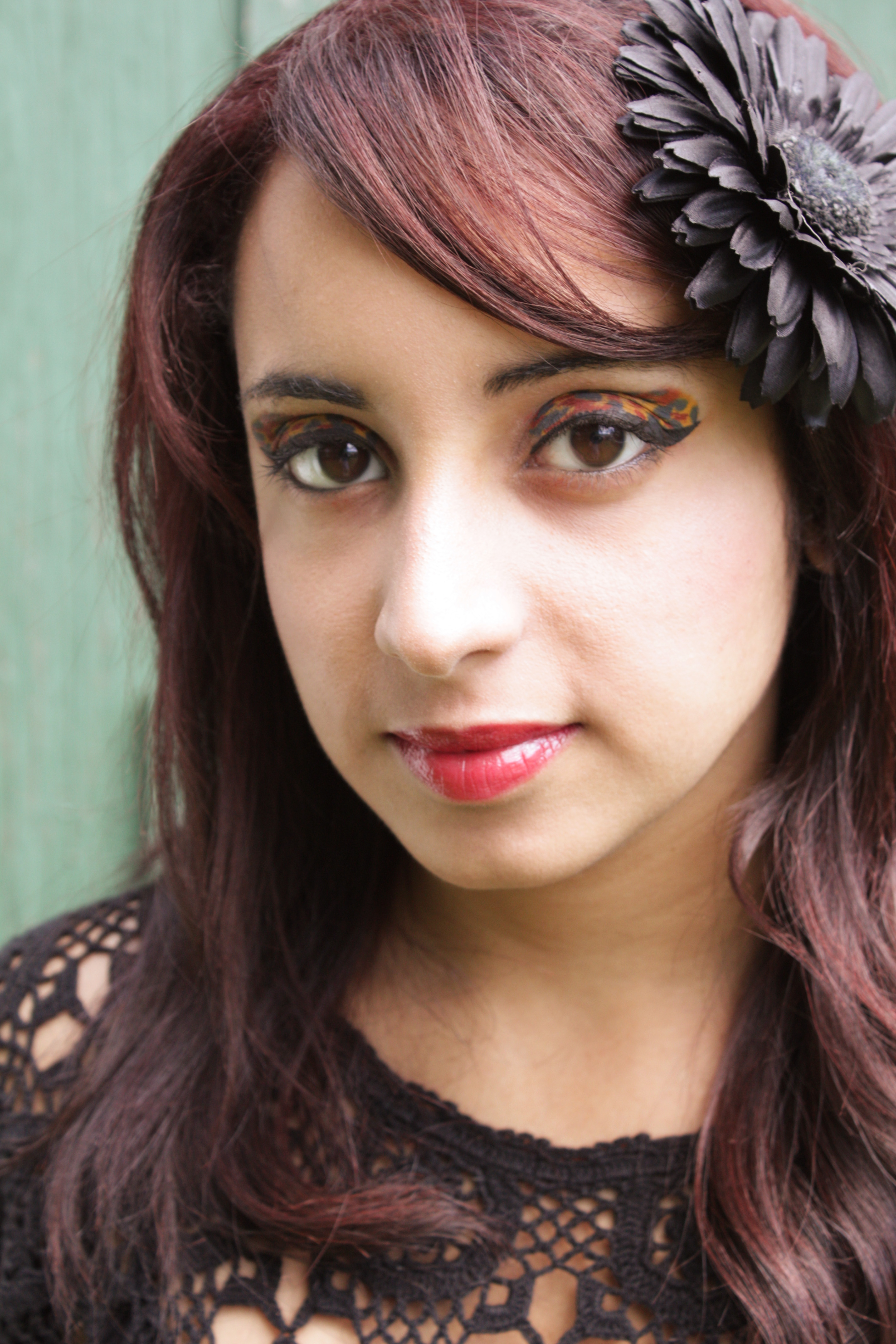 That's where Coloron Pro comes in. They have…damn, I lost count…around over 100 different instant eyeshadow designs. A lot of them are pretty bold (as you can see), but they also have a large amount of more subtle shades, which I made sure to include in the shots.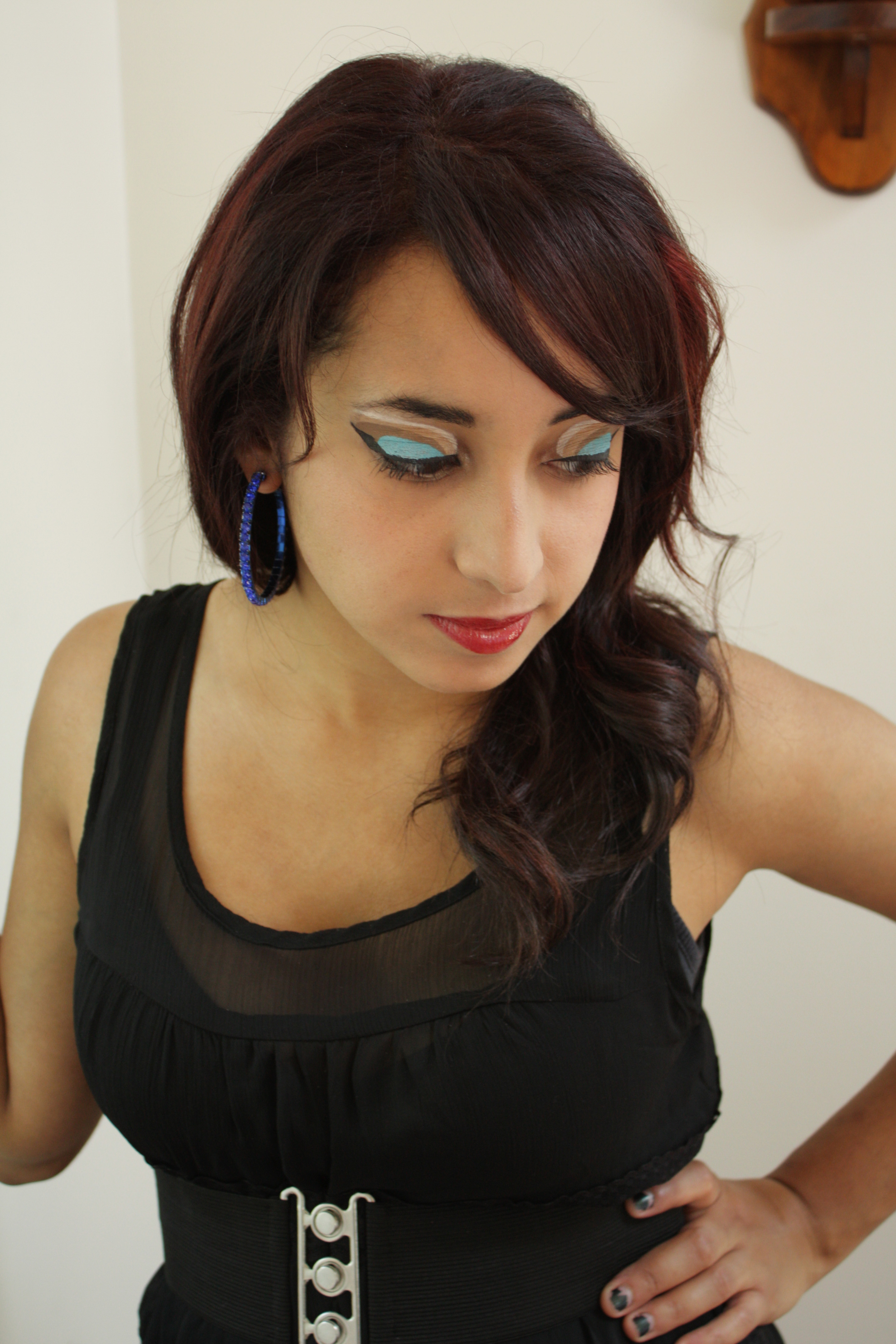 I received enough pairs that I could truly test them out. I didn't just save them for some special occasion–I wore them grocery shopping, lounging around, dancing, to church, and I also wore them when I went out jogging in the sweltering heat. And thankfully, the makeup remained pristine each and every time. Without makeup remover, the makeup goes nowhere.
And while my last temporary tattoo endeavor (Violent Lips) was a fun one, I did say that they were incredibly difficult to apply. These eye tattoss, however, are straight-forward and simple. You just place them on your eye, rub for a few moments, apply the setting powder, and you're done. FYI though, the eyeliner line is not included in the design…I just always added a little liquid liner to finish off the look.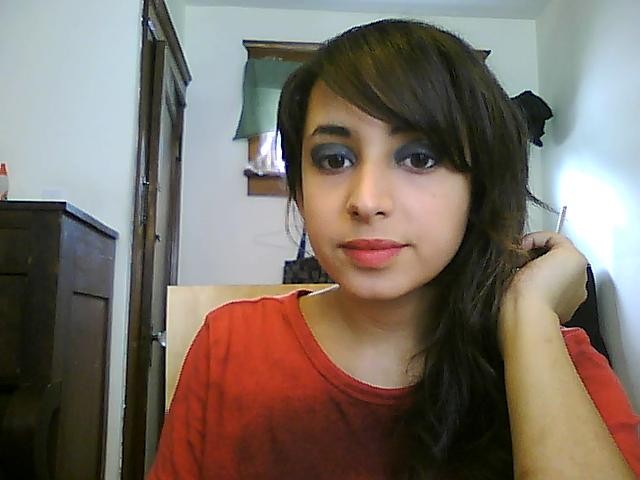 One last pic…Saturday afternoon, sometime before I exercized in the tattoos… If I'm going to test out a product, you better believe I'm going to test it throroughly.