I'm not sure if you've noticed, but my life is basically one endless string of themed parties. This past weekend I attended a Muppet dinner party. The Muppets was one of my favorite movies so far this year, so it was only a matter of time.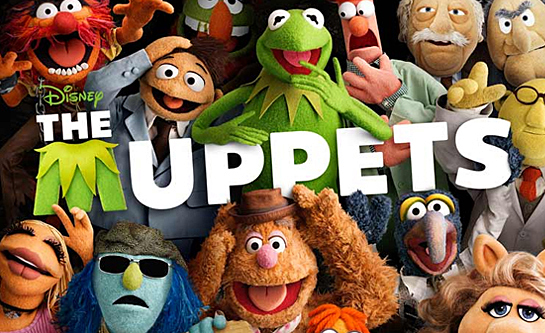 My cousin was the hostess for the evening–serving up drinks and some playful sandwiches and snacks. And while the event was fairly casual, that didn't stop everyone from putting together some wonderfully creative outfits.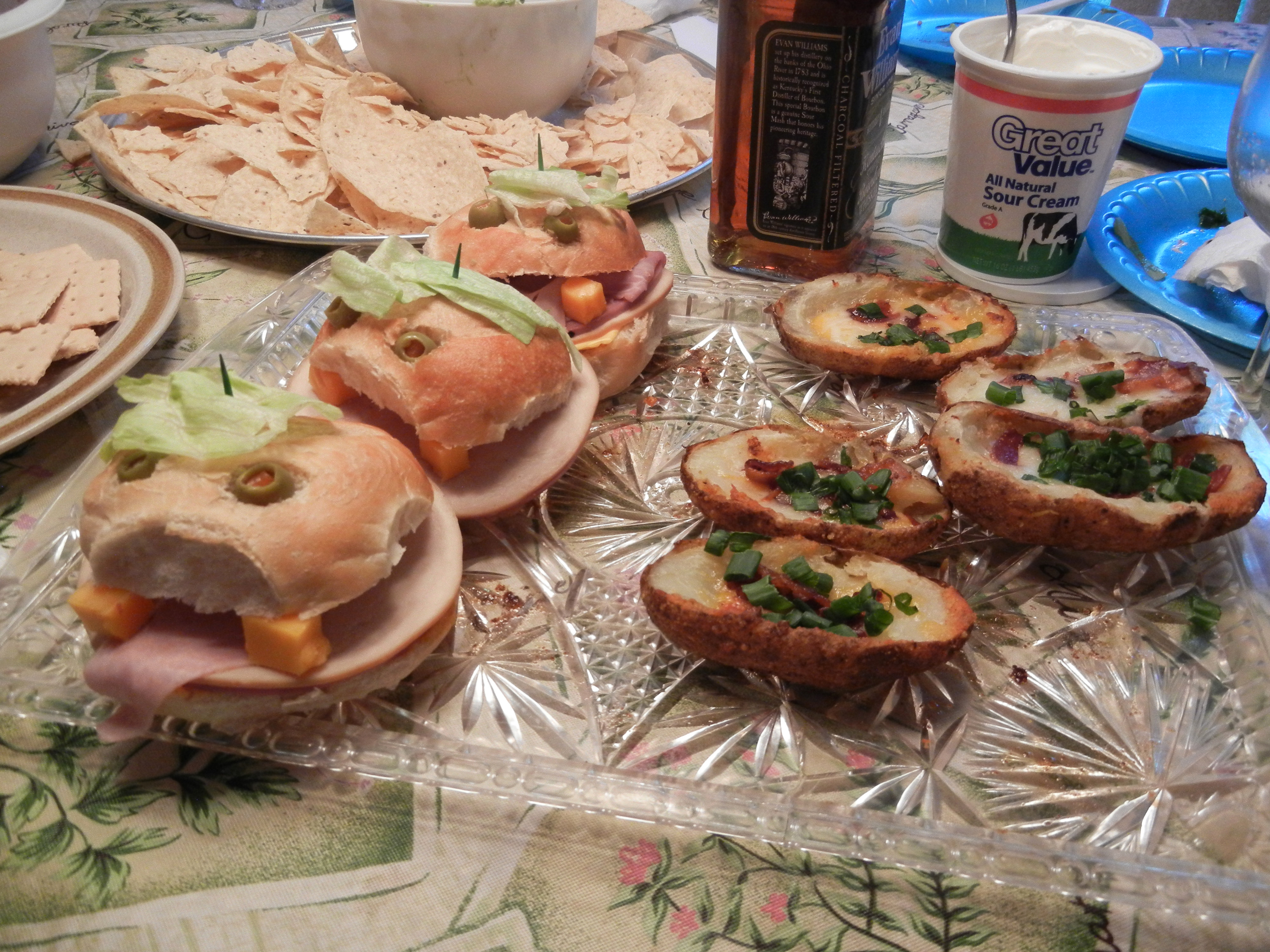 The dress requirements were simple: dress bright, colorful, viagra from india, and fun. I was glad to have an excuse to break out my red wig along with a new band tee (Big Digits are seriously amazing–check them out).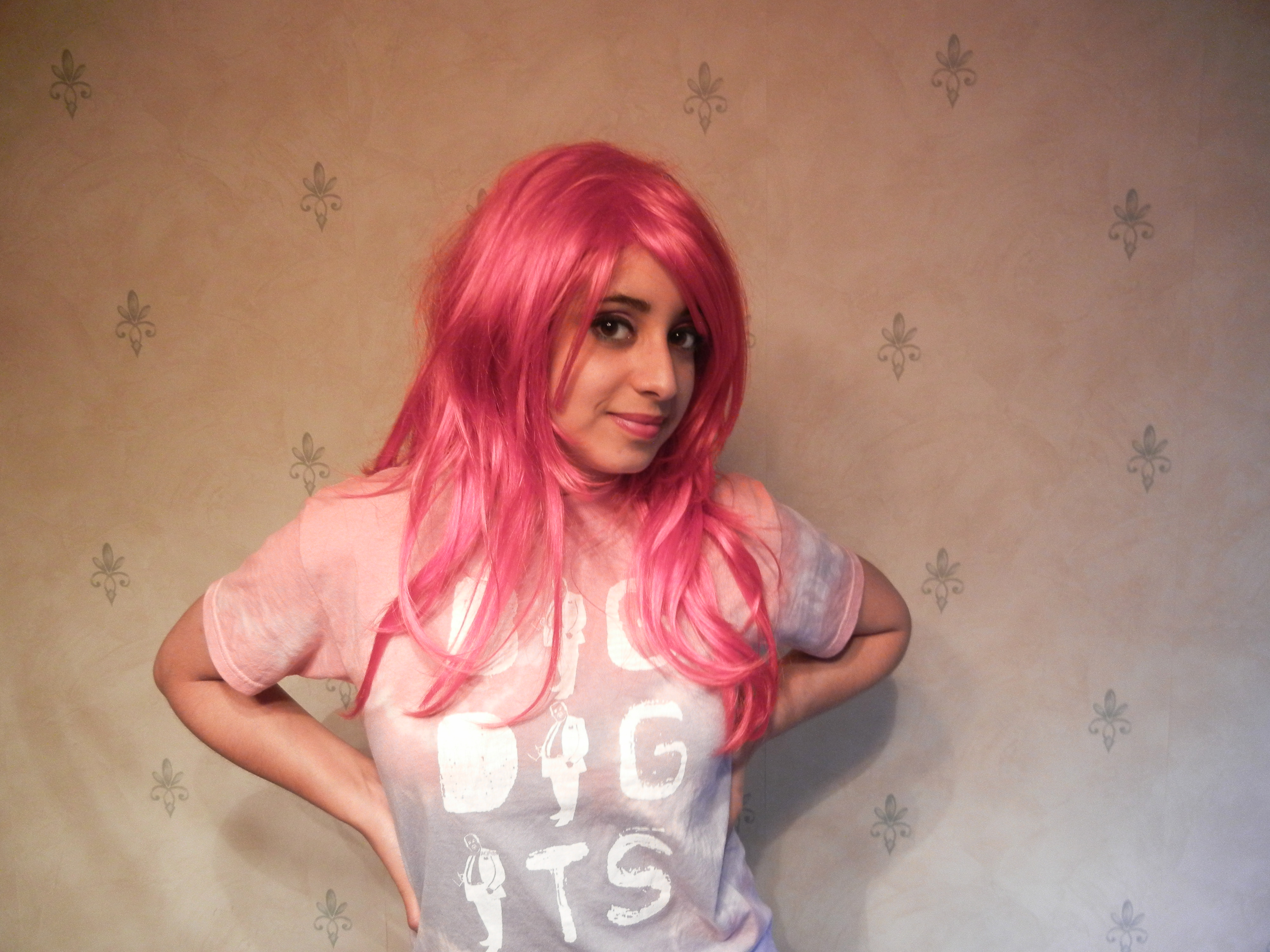 Everyone else's outfits had a rather funky, 80s flair. Check it–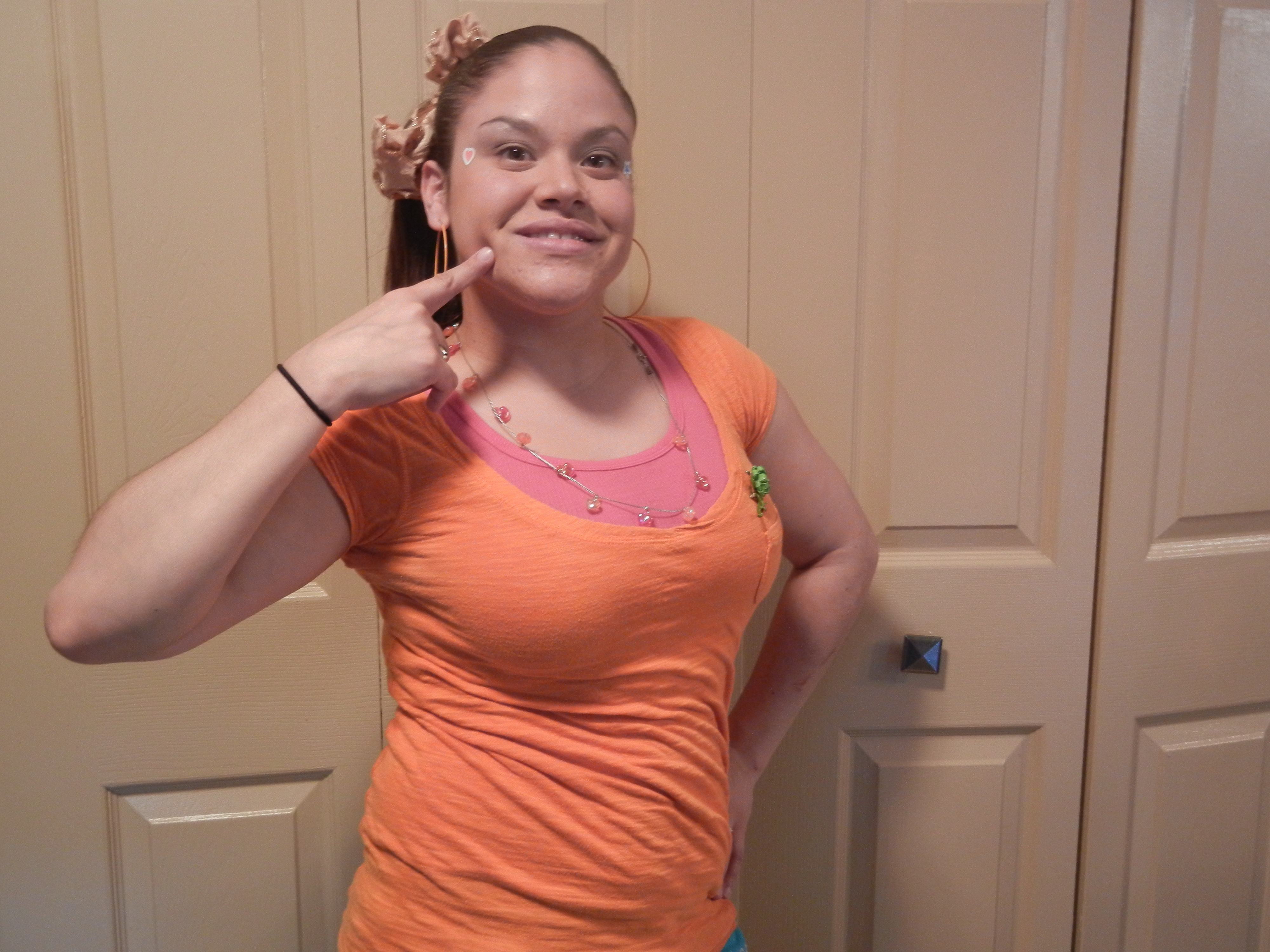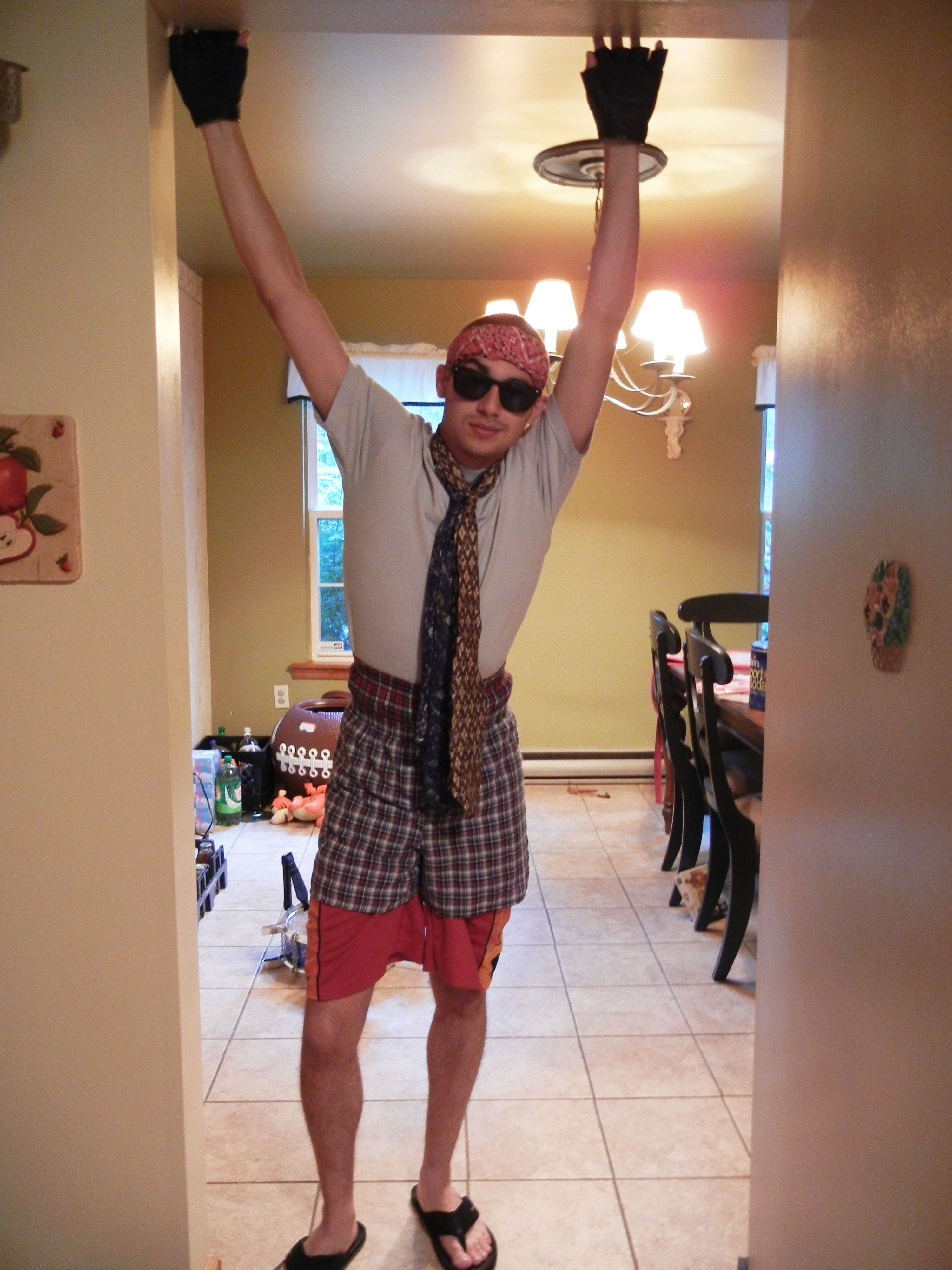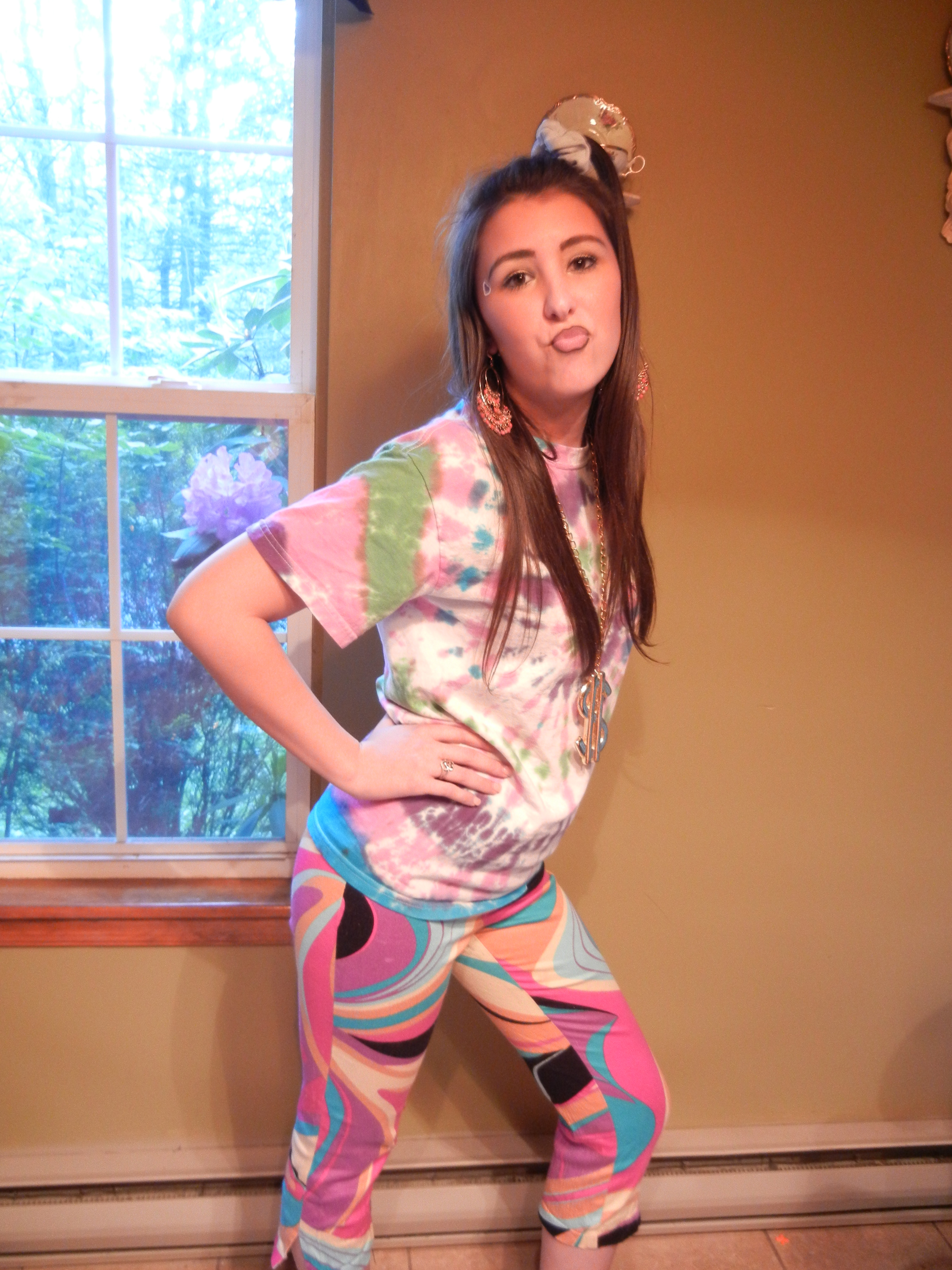 Gotta love my family. We try to have a themed dinner party once every few months. Wonder what the next one will be…