If you're a makeup nerd like me, you're always looking for something new to try out. However, if like me, you're also on a tight budget, you've realized it's hard to find affordable products that offer really dramatic results (if you've followed this blog at all you know that I don't even know the meaning of subtlety when it comes to makeup).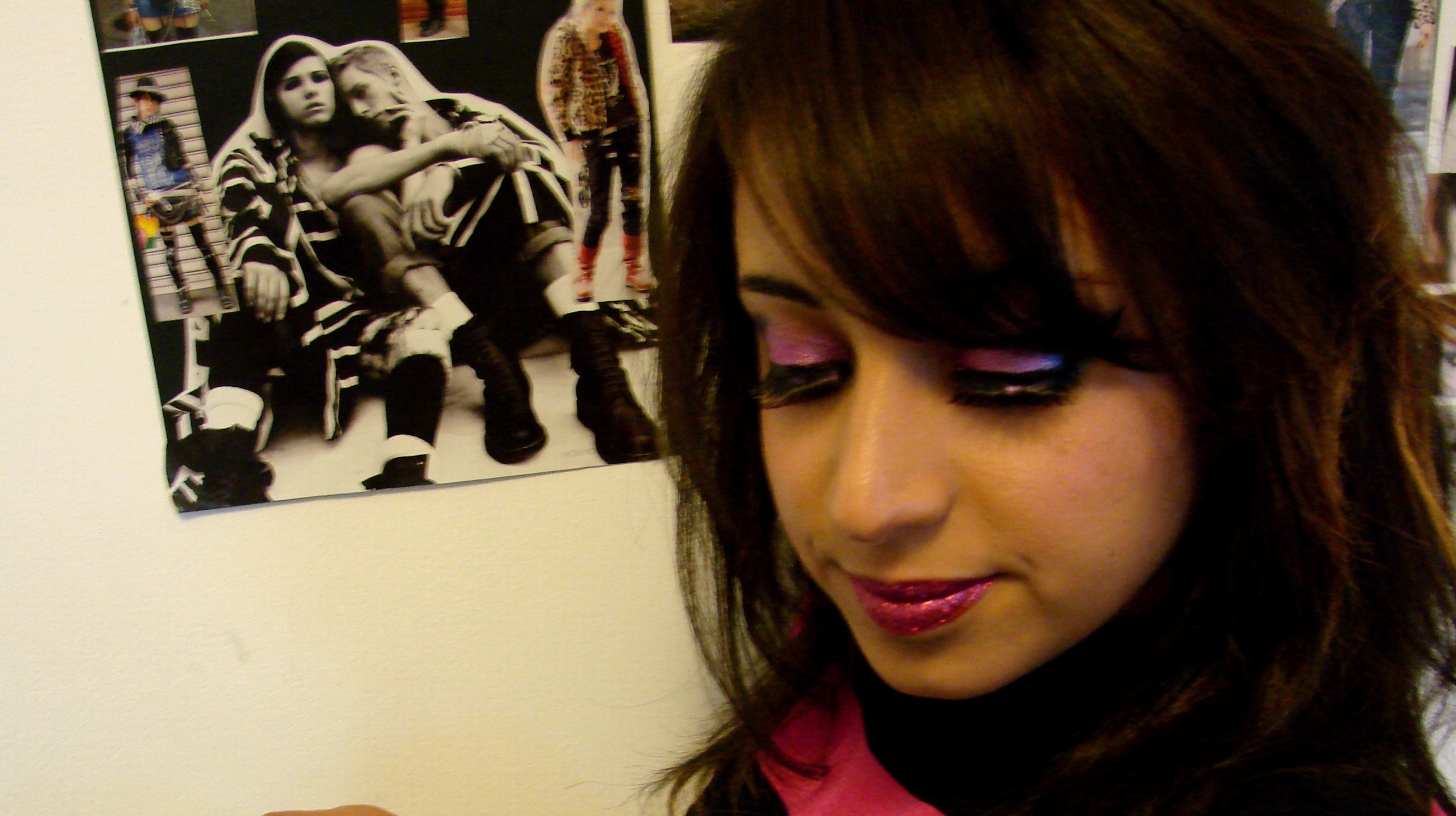 I have to thank Veronica Varlow for sharing the beauty of false eyelashes and sparkle lipstick during her latest webinar. Both of which make a huge statement and can be done quite affordably.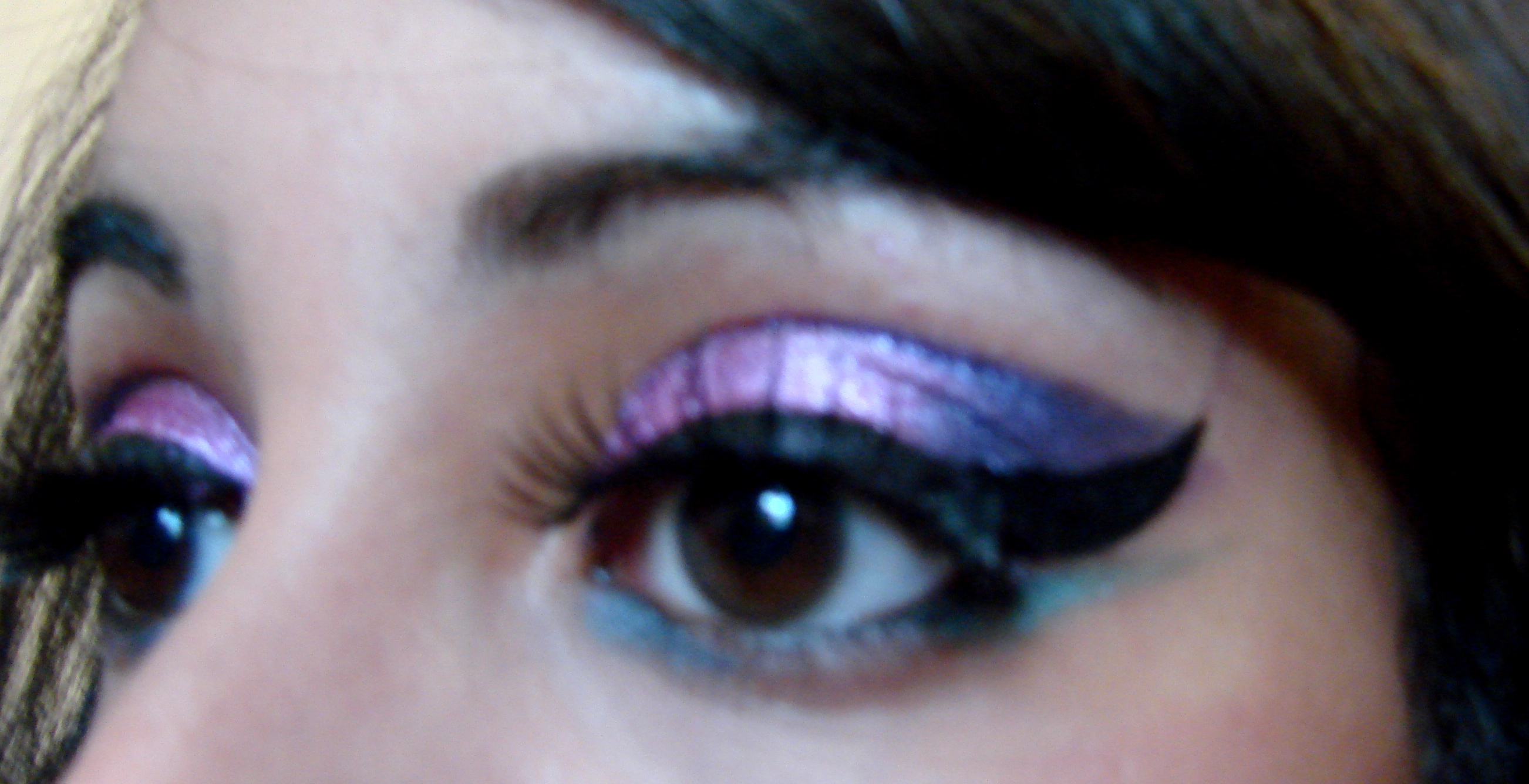 And by "affordably" I mean that if you can't find a simple pair between $2-5 then you're looking in the wrong place. I actually purchased these false lashes and the adhesive at a Dollar General (man, should I have admitted that?) and they stayed put all day.
And the recipe for sparkle lips? Just a good, tacky lip gloss and sparkles. Veva recommended a particular brand, but I just dabbed pink craft glitter onto Maybelline Colorstay lipgloss, and it performed perfectly. Just make sure not to get really big chunks of glitter (unless, of course, you want to look like a clown).

So there you have it…craft glitter and dollar store eyelashes.