You might have recently seen this 22-year-old Polish model on the cover of the August/Sept issue of Auxiliary Magazine.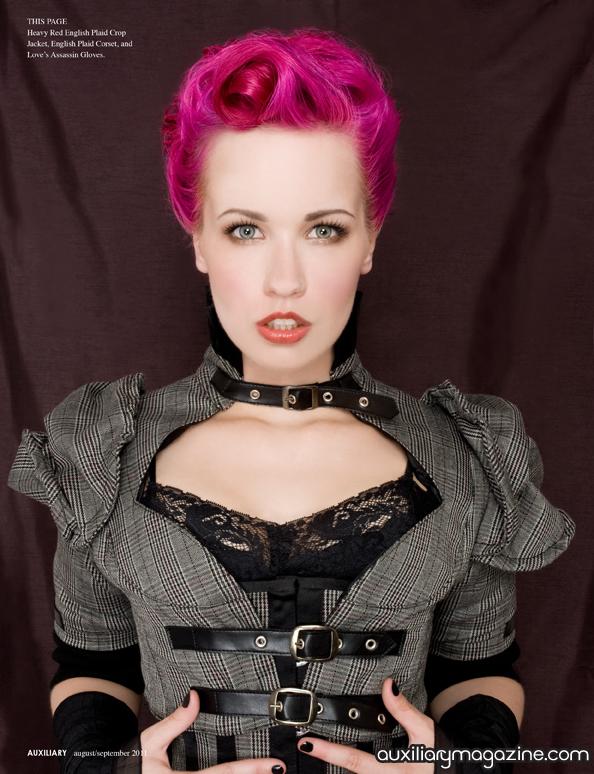 She's done quite a bit of runway, for Torture Garden, Montreal's Alternative Fashion Week, and Montreal's Fetish Weekend (an alt-model to the core, I love it).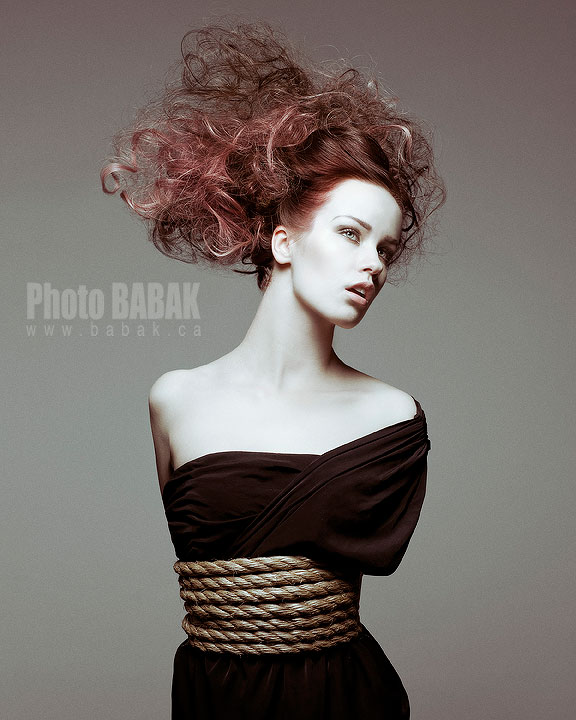 You can also see Agatka as the host of Dark Planet TV, a series that highlights dark alternative culture around the world.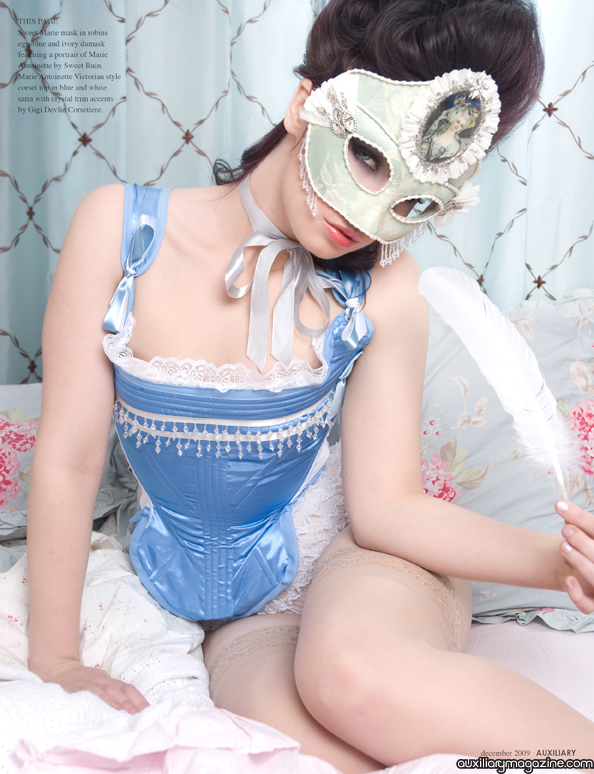 Check out Agatka's Facebook page to find more info and see some more great shots.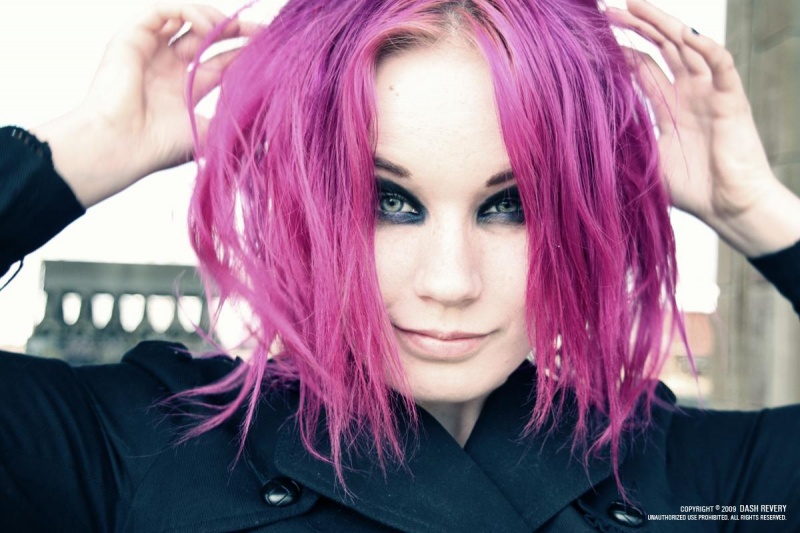 Photo Credits: Jennifer Link, babak, Auxiliary Magazine, Dash Revery.