Meet Anyssa Jordan–a 34-year-old fashion and nude model based out of South Florida. Anyssa holds a BFA in dance, and spent most of her time performing modern dance until her late 20s, when an injury caused a change of plans.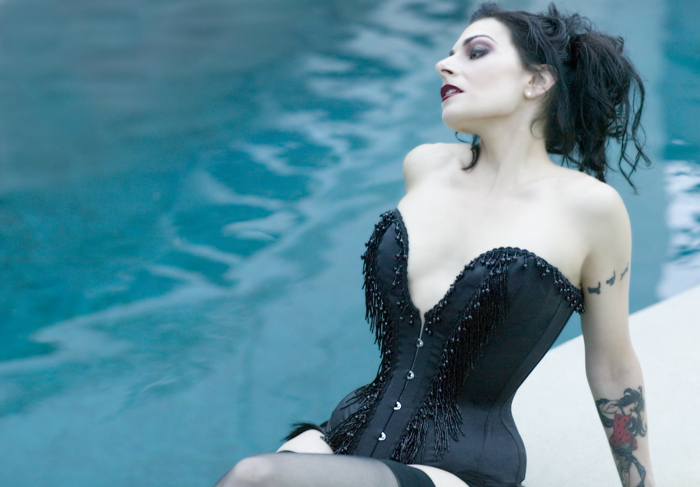 Anyssa was big into the NY goth scene as a teen, and she's since made a transition into the fetish scene.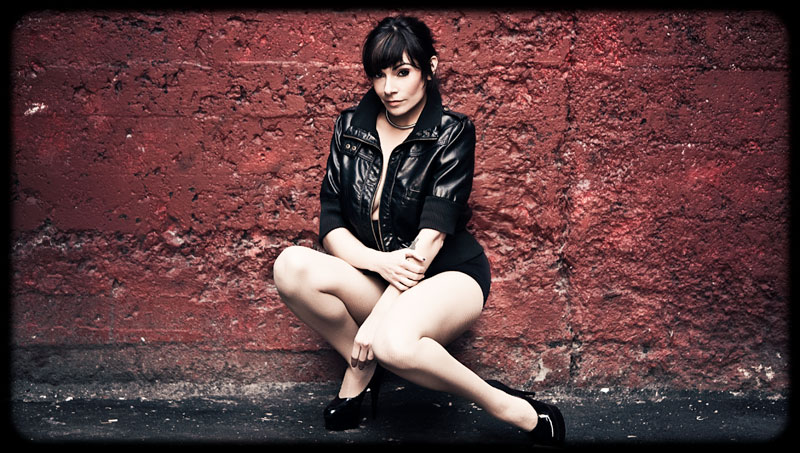 She's done quite a bit of print modeling, as well as runway work for corset and latex brands such as Dark Garden Corsetry and Fierce Couture.
To see more of Anyssa's work, check out her site.