I first noticed Cake Injection because of her name–goes without saying it draws some attention. And while I certainly appreciated the large amount of sweet lolita-esque images in her portfolio, I realized my blog is rather heavy with that sort of imagery, so I was still looking for something to set her apart.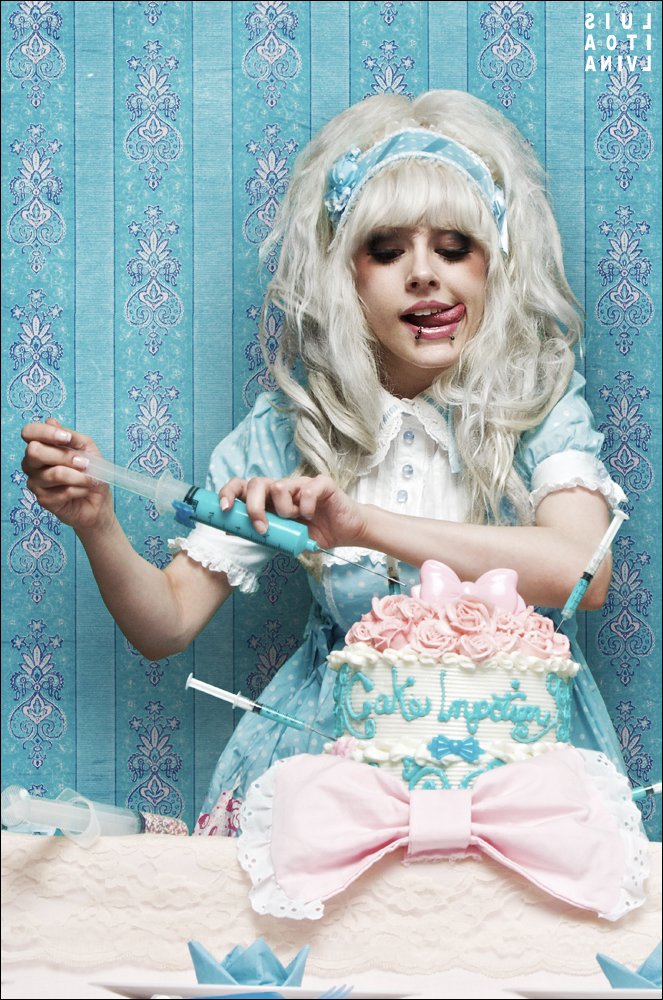 As I took a look at her portfolio and her "About Me," which is the section where I often hope will be filled with a model's inspirations and personal philosophy (but is unfortunately often filled with body stats and lists of tattoos), she had this to say:
"I do this because I love to become a new character and jump in their skin for an amazing unique shot…My portfolio is the world I'm lost in."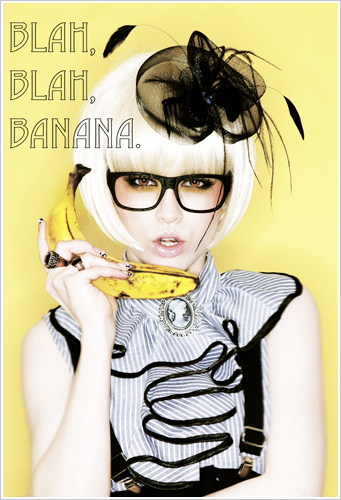 To you, that may seem like a simple statement, but to me, it's rather significant. Each week my goal isn't to track down pretty women in scanty poses. On one hand I'm looking for people who are in involved in exciting and/or empowering projects, but on the other hand I'm looking for men and women who truly embody characters, and aren't just playing dress up.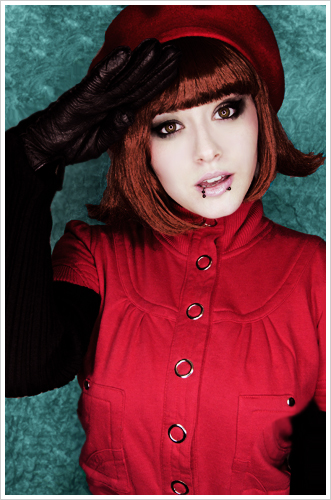 I want images that are haunting, powerful, and inspiring…and while I realize the photographer has an important role to play, I feel that the model's role is just as important.  In in regards to Cake Injection, I feel that she steps up and does a phenomenal job putting her all into her work. If you'd like to find out more about her, you can check her out here.