I initially started reading up on 21-year-old model, Erika Rodgers, because she has an interest in Japanese fashion and used to live in Tokyo, and I wanted to find out a little more about that. However, then I came across something that left me speechless (sorry, this has nothing to do with modeling, but I HAVE to share this).
[youtube http://www.youtube.com/watch?v=bbB2hiqn3sA]
Incidentally, I'd love to hear your opinion. Themed pole-dancing…coolest or corniest thing ever…?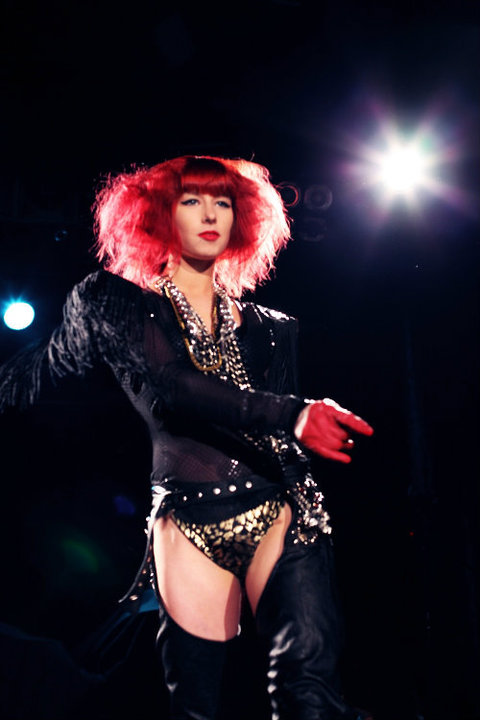 Sooo…that aside, Erika has done some runway work for Toxic Vision clothing, and she also has made several appearances in the fantastic goth/punk  Japanese magazine, Kera (if you're unfamiliar with it, do check it out).
 If you want to find out more about Erika Rodgers, you can check out her modeling site, or else there is also her Youtube, of course.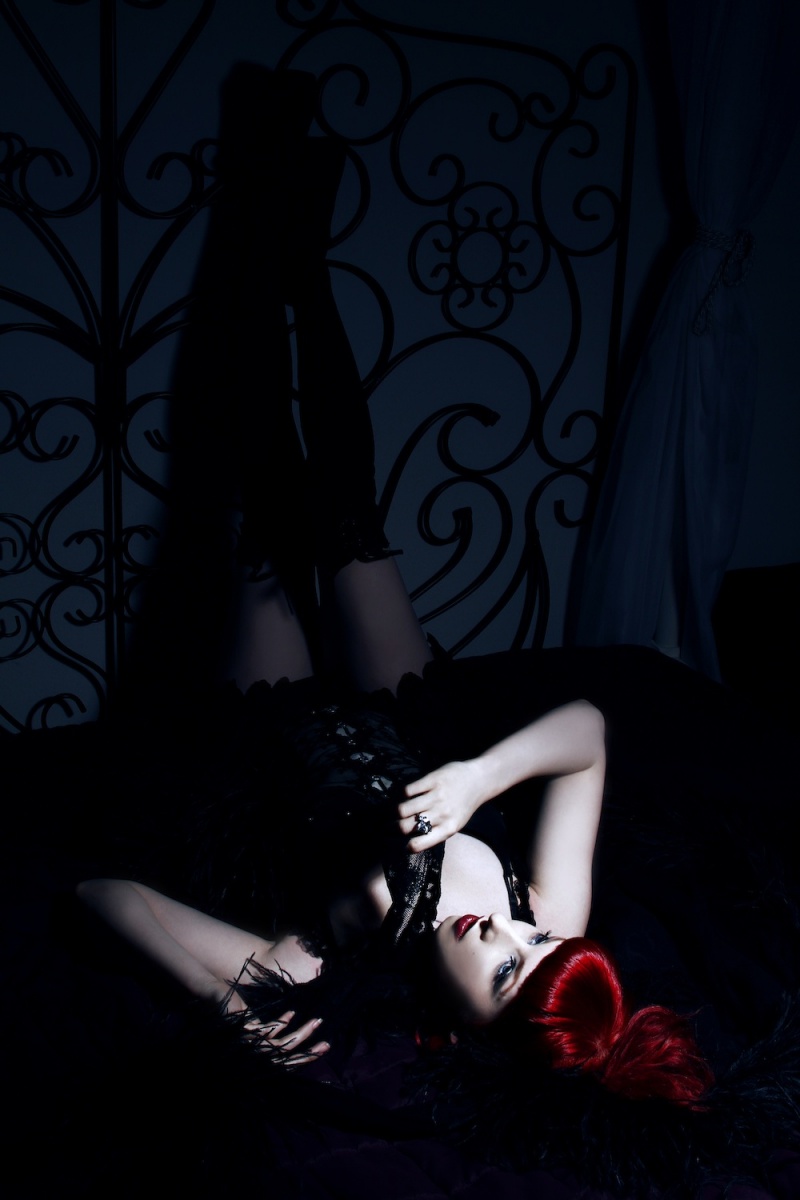 Photo Credits: Leo Kei Angelos, Takako Hair, Brittanie Jones