Kira Krueger is a semi-retired model, but she still takes work for select projects and companies, and was recently featured in Fangoria.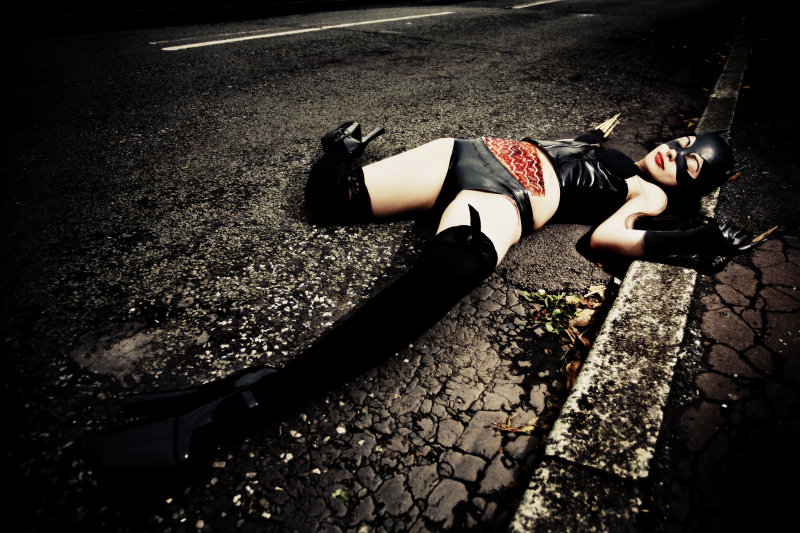 Kira is a huge fan of Japanese fashion and culture, so much so that she opened her own Lolita and Decora shop, Tokyo Royale.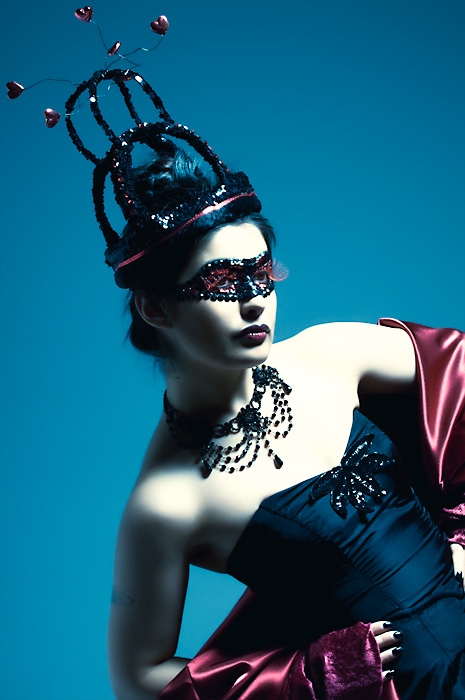 For anyone wondering about Kira's modeling name…the answer is yes, the "Krueger" does come from horror icon Freddy Krueger.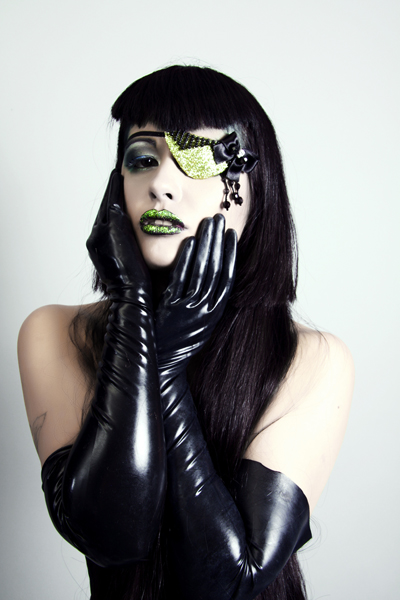 To find out more about Kira Krueger, you can check her out here.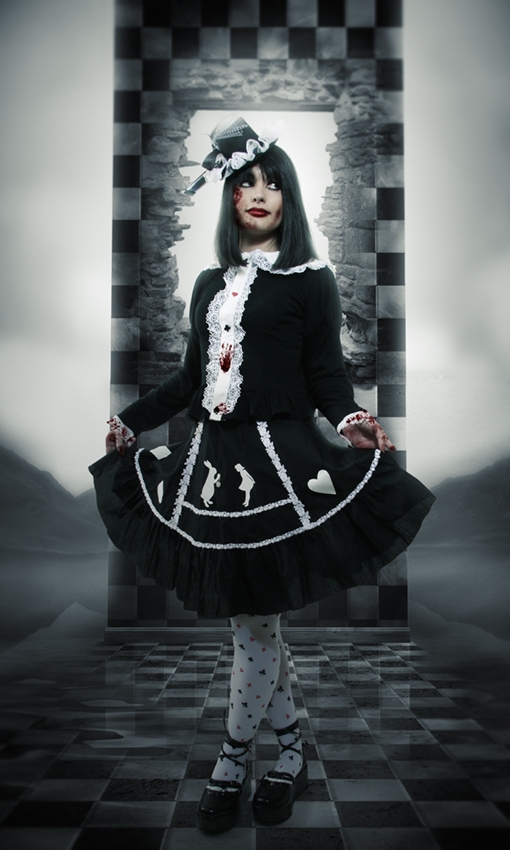 Credits: Phil Winterbourne, Ian Austen, John T. Clarke, Jason Mahon