Mam'zelle Maz is a 30-year-old French model currently living in London. She has a number of diverse talents to brag about–besides fetish and pin-up modeling, she's also a jive and ballet dancer, performer, and trainee saw player.
Mam'zelle Maz works with Lucha Brittania as a Glamazon Luchadora. Lucha Brittania is a unique wrestling performance that features a mix of comedy, caberet, and burlesque babes clad in latex. 
She has been featured in Bizarre Magazine and has modeled for brands such as Bibian Blue, House of Harlot, and Jane Doe Latex.
To find out more about this lovely lady, check out her website, here.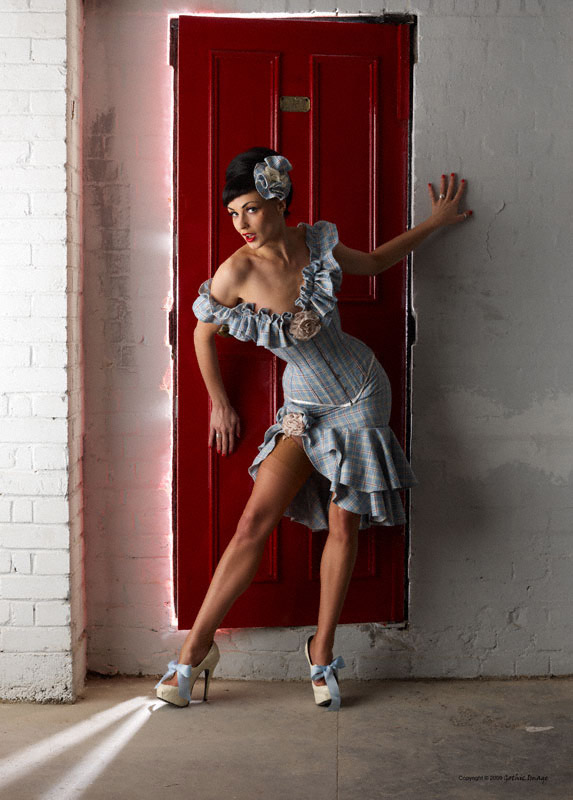 Photo Credits: Tony Rusecki, Siberfi, Eric Martin, Gothic Image