Melissa not only models, but is also a hairstylist and owns a rather nice shop–Our Little Secret–full of hair and beauty products.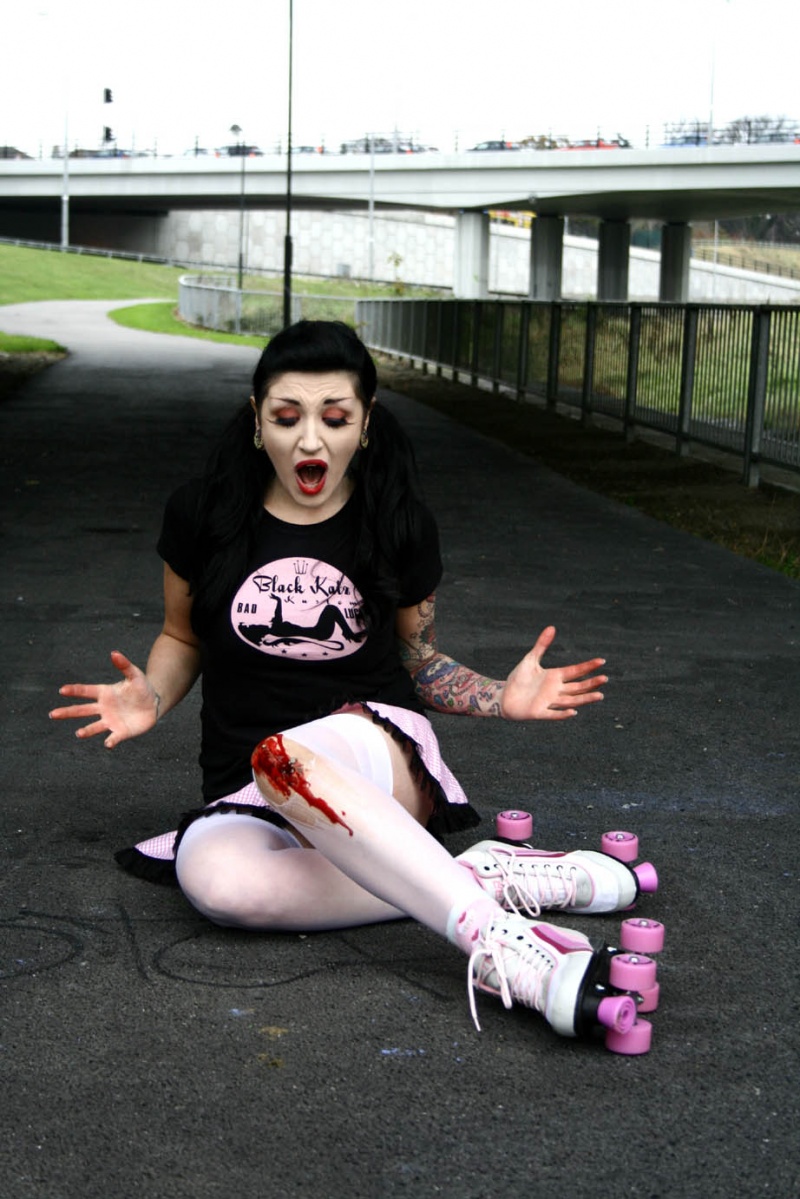 She lives in Ireland, and claims to have been the first Irish Suicide Girl. She's been modeling for nine years, and has since moved on from her SG beginnings.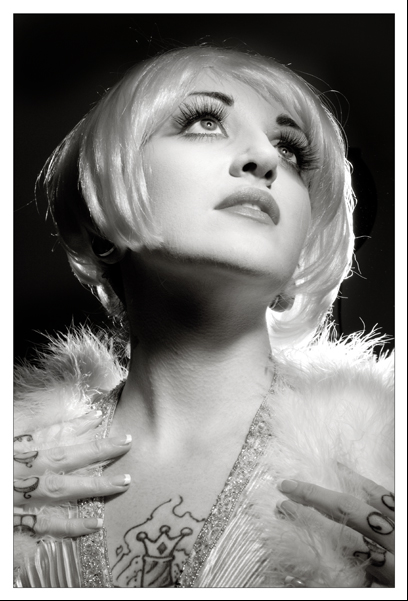 These days Melissa does a lot of pin-up and fetish work, and you can find her on the cover of publications such as Bizarre Magazine, and Bella Morte, and Tattoo Revolution.
Photos: LaGwardia, LoGill, Karol-Liver, Fotofit Studio