Check out Miss Cobweb, a 23-year-old model from England. This lovely lady is a  hairdresser, makeup artist, as well as a new mom as of this year.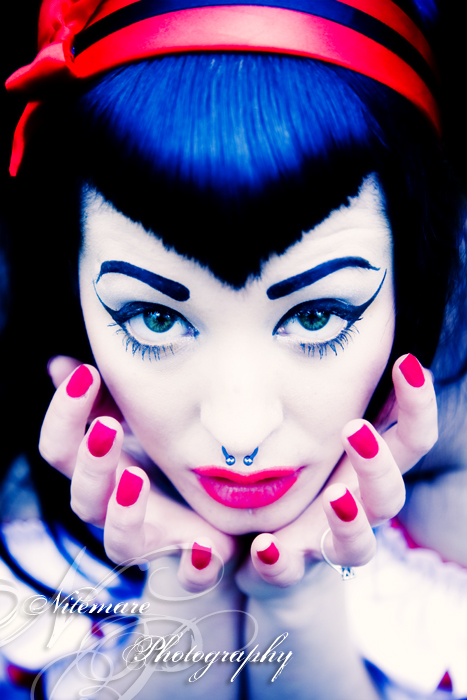 Miss Cobweb has modeled for Tokyo Royale, Ooh La Latex, and Boom Boom Baby Corsets, just to name a few. In terms of publications, she's shown up in Devolution Magazine, was a cover girl for Creepy Queen Magazine, and was one of Bizarre magazine's Ultra Vixens.
To find out more about Miss Cobweb, check out her site.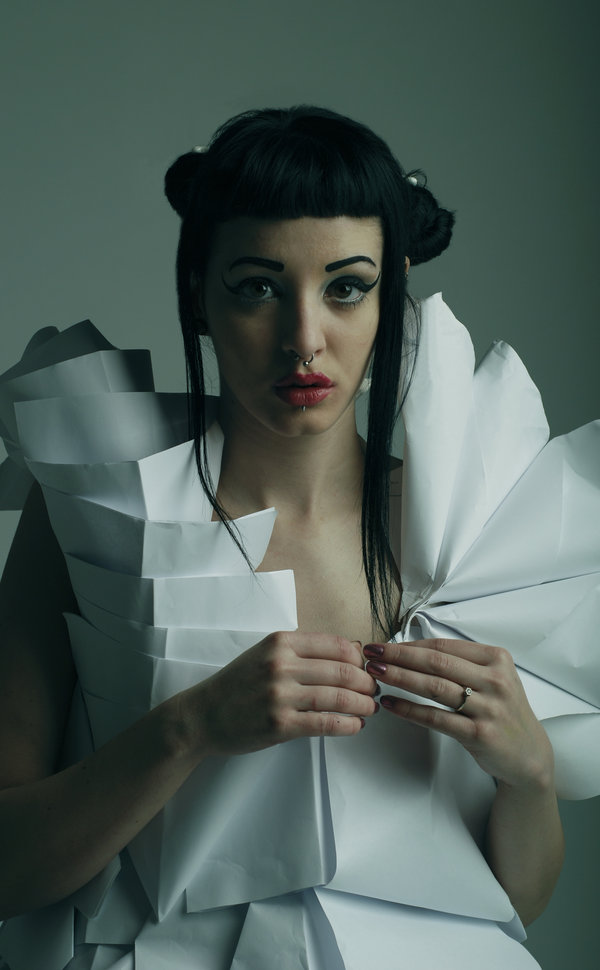 Photo Credits: Nitemare Photography, John McIntire, Clare Chojnowski, Aiko273