I of course realize that Mother's Day has passed, but really, is it ever too late to write a post about mom? I think not.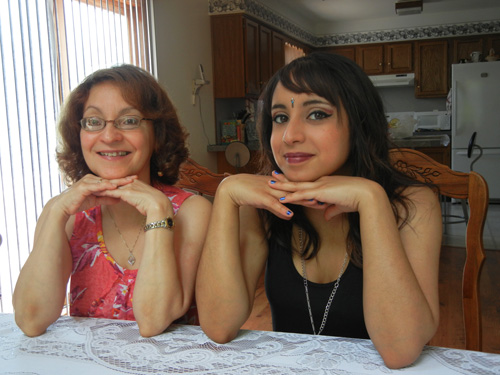 "Aww, you should have worn your cat ears today! They would have made a great conversation piece," my mother said to me while we were getting ready to meet up with the rest of our family for a Mother's Day party. I couldn't help but smile at the unexpected remark–it shows how far my mother and I have come since the teen year arguments about torn fishnets, combat boots, and my excessively gloomy style.
The awesome thing about my mom is that, even though she hasn't always understood my style choices, she's always been a subtle and silent supporter. She didn't love the first pair of creepers I bought (and still have) from Angry Young & Poor at age 15, but she's the one who gave me the money to get them.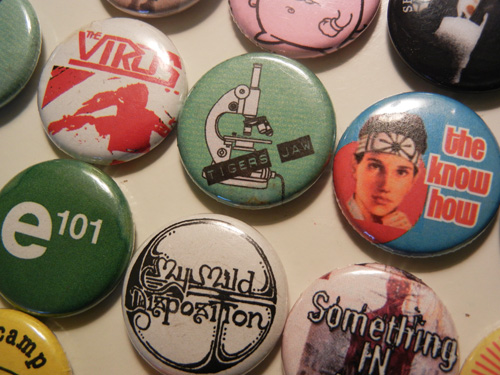 And there's no way she could have known it at the time, but when she let me go to my first punk show, at age 12, my life was changed forever.
And so, I thank my mom for helping me become the person I am today. We have majorly different styles, but we meet each other halfway. I dye her hair and help her pick out boots, she buys me fishnets and tells me when I wear too much eyeshadow–it works for us. <3