So I just got my haircut, something I used to do without a second thought until the infamous MULLET incident. After that, I had to cut my hair immensely short and I then promised to never get a haircut again for as long as I lived. But promises are meant to be broken (isn't that how it goes?) so I went ahead and decided on a change, albeit, a sort of subtle one.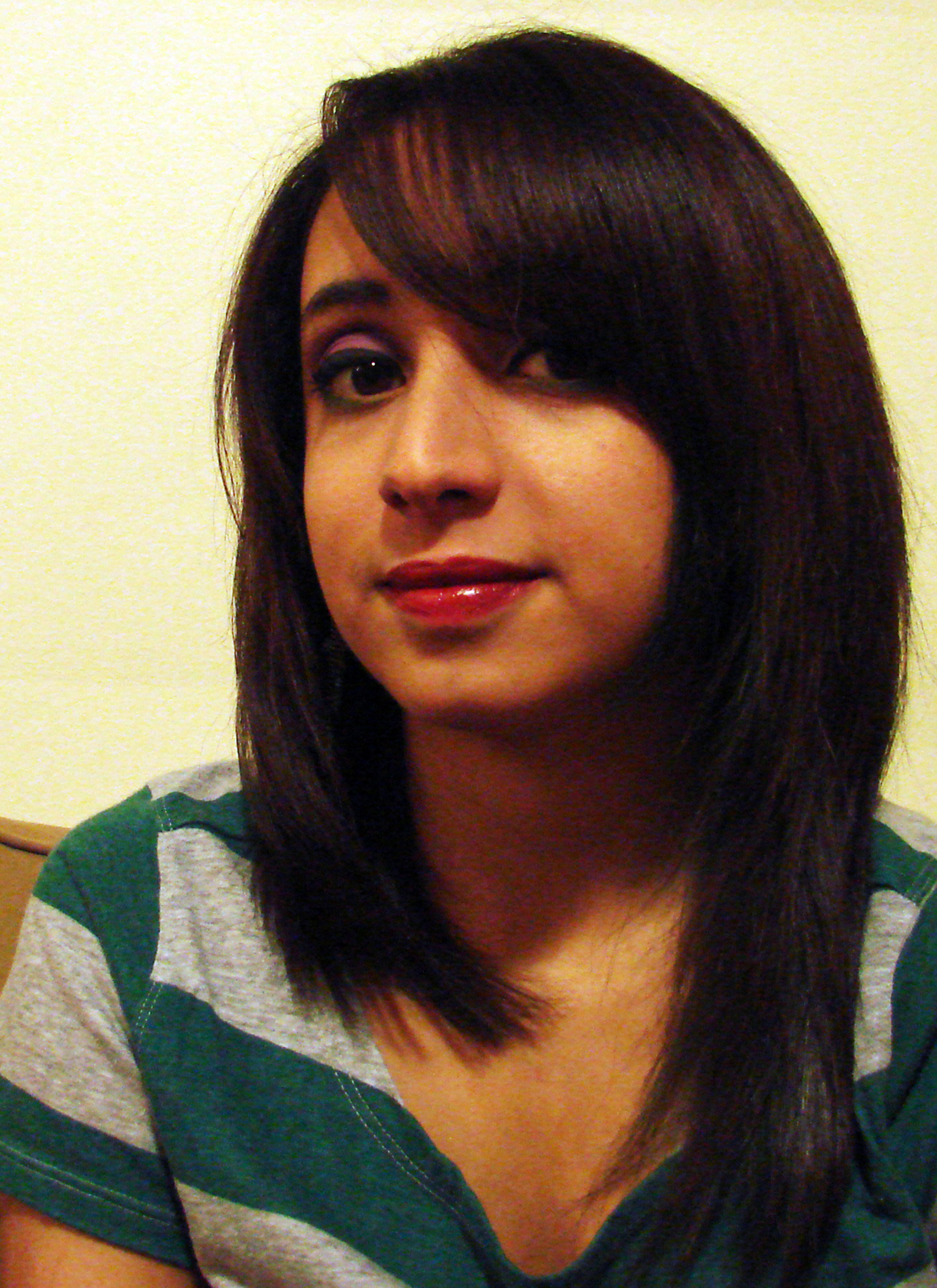 I'll take some cooler pictures (there's green in my hair and you can't even see it!) when I'm in a slightly more coherent state…I've been sick as a dog for about a week. Anyhow, I was scouring through old pics, reminiscing about all the hair-related hits and misses I've had in the past few years.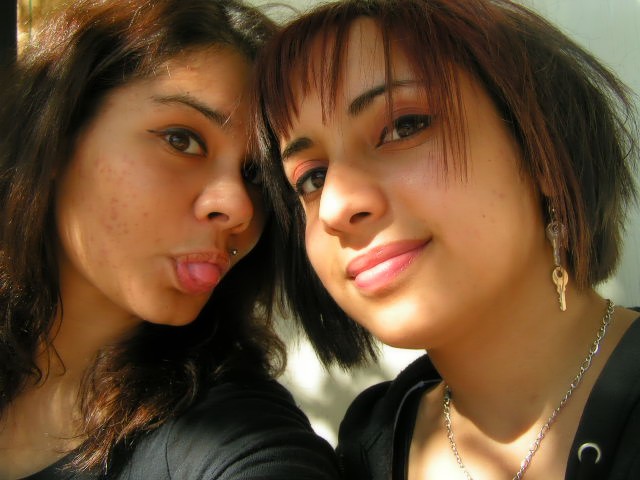 Here I am post MULLET incident, when I did damage control, and decided to get the same haircut as Riku Harada from the anime DN Angel (yes, I sometimes base my decisions on anime).
Though I'm totally nostalgic for the days when I had more than half of my hair dyed blonde. Granted, my hair became the consistency of straw (ethnic ladies, think twice before bleaching your hair…), but it was damn awesome-looking.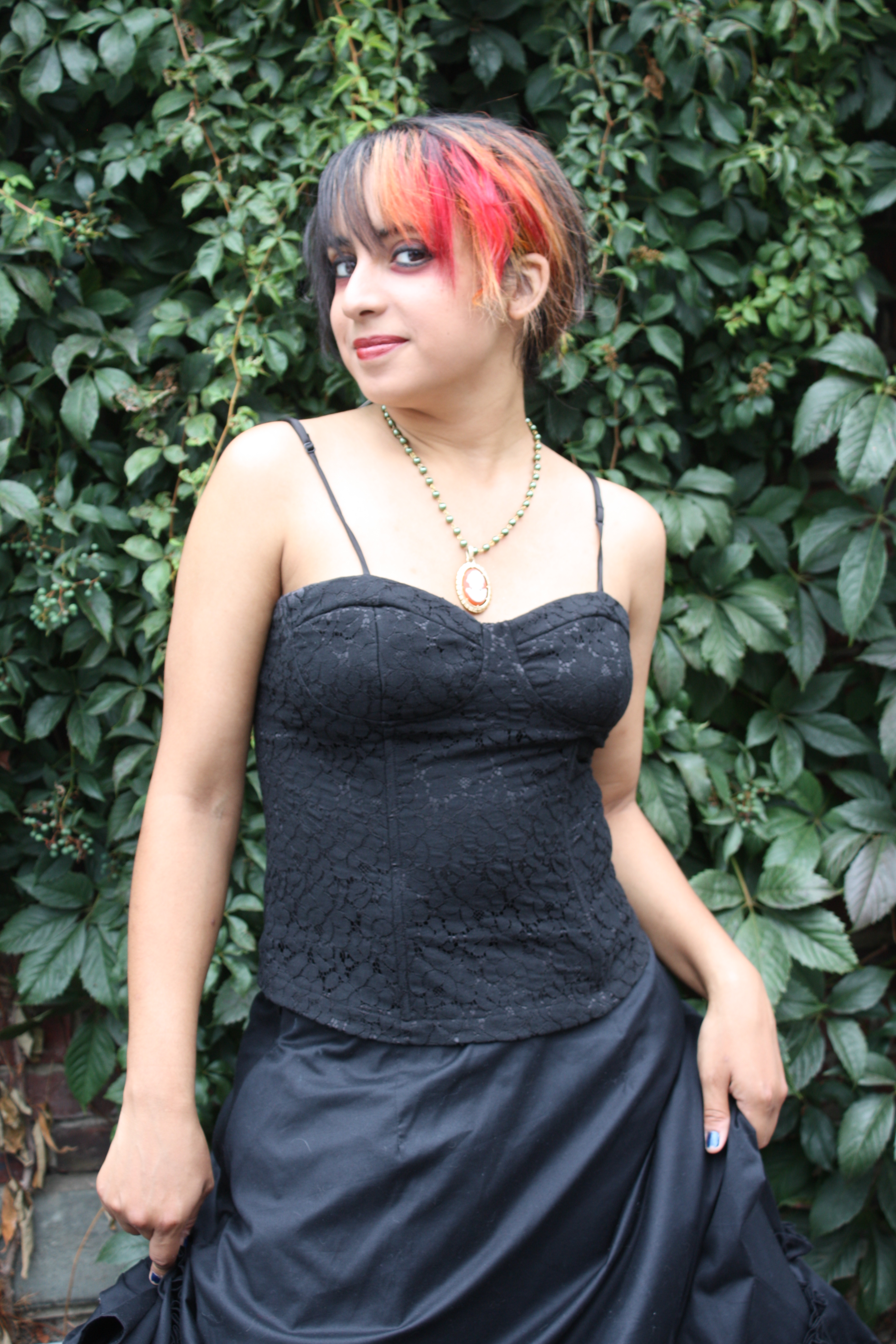 Then I just kind of dumped five different colors on my hair and created a head of hair resembling a tropical goldfish.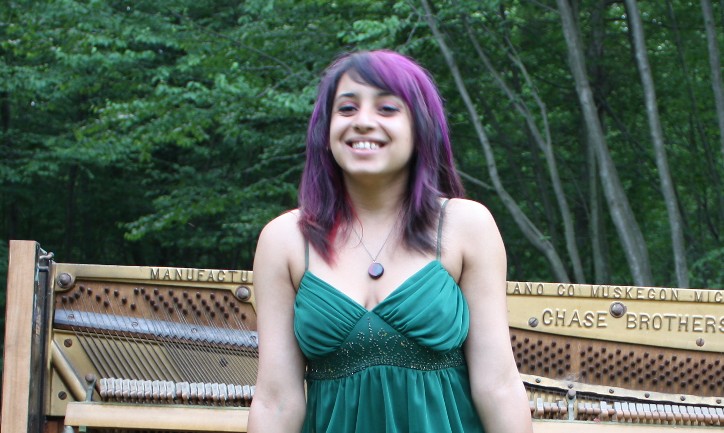 Though, by far, I think one of my best decisions up to this point was to go long and purple. I have to figure out some fun things to do with this new asymmetrical cut…maybe add some more colors, and I'm still playing around with the styling.
And in case you're wondering…no, there is absolutely no photographic evidence of the MULLET incident…