Check out these images from Nude N' Rude–a Japanese clothing label and punk-rock boutique.You absolutely have to love a shop where you can find Betsey Johnson, Lime Crime cosmetics, and vampire teeth pasties all under one roof.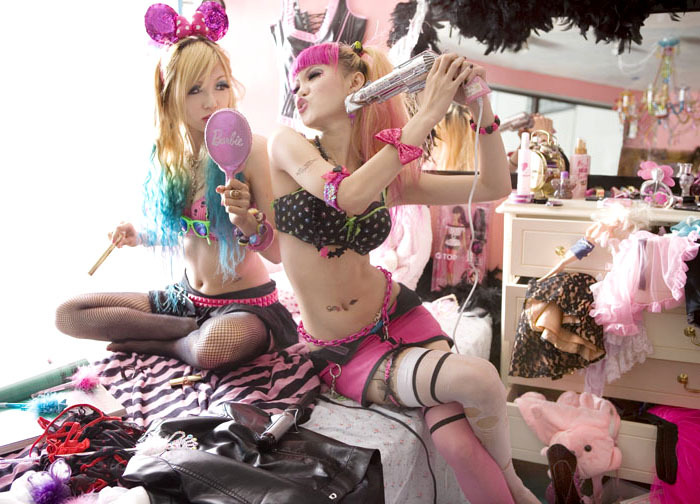 It's kind of my dream shop–playful, candy-colored items with a sexy edge. Yet another reason why I need to get myself to Japan (as if I even needed another reason).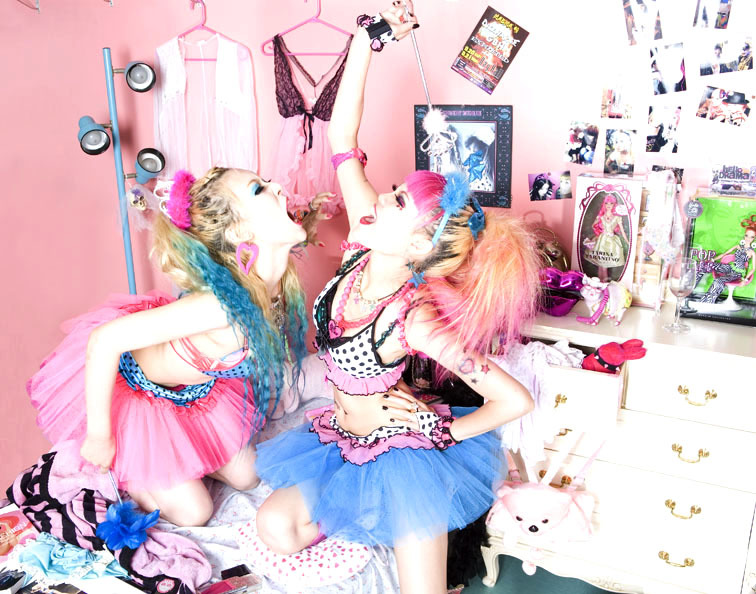 And the place certainly lives up to it's name. Some other brands you'll find include Iron Fist, Rockin' Bones, Lip Service, and they even have a selection of burlesque-wear and S&M accessories.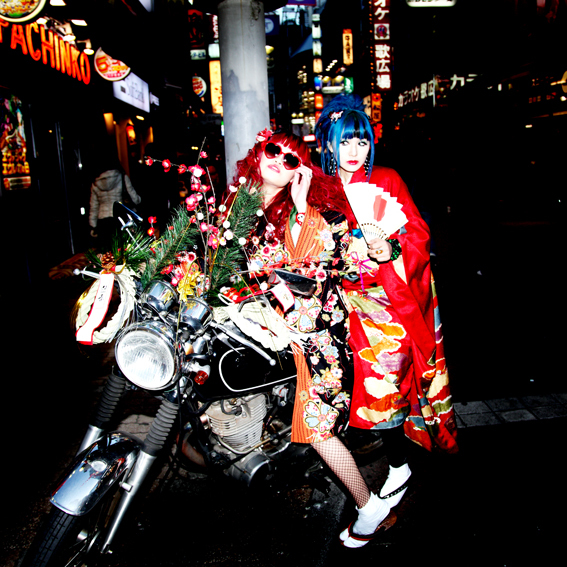 It's not to say that we don't have stores with similar offerings over here in the states, but you really just need to check out their site for yourself to see why I'm such a fan. Even tough punk rock kids should have fun with fashion, which is something the shop owners most certainly understand.