Recently I talked to one of our previous Models of the Week, Keycifer Black. Key is a model and burlesque performer who tours with the troupe, The Peek-A-Boo Review. She's no stranger to the public eye, as she's been dancing for years and modeling since she was about 15. I might also mention that Key's acted in a number of music videos and films, and has a former Miss Catwalk Tragedy title under her belt.
And with that being said, it's time for Key to enlighten us about the world of burlesque…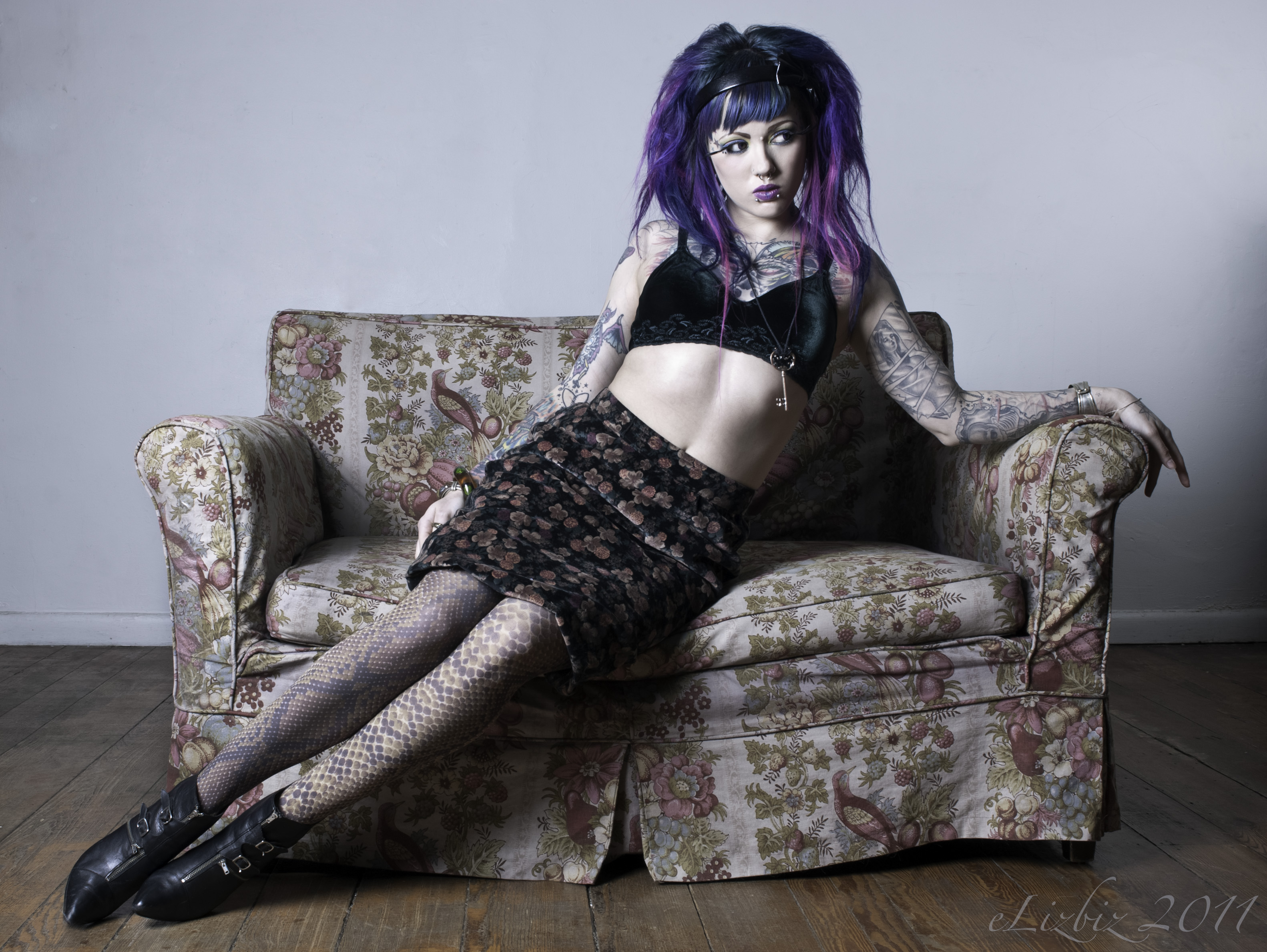 What originally got you interested in burlesque?
Cabaret and the circus have always been of interest, so of course it was expected. Independent, strong-willed, "I do what I want and I do it well" women are my idols. It was time to be set free.