I apologize. I'm taking a week off from Model of the Week postings. I didn't have the time to find someone who really struck me this week, and I didn't want to post just for the sake of posting.
Anyhow, what I did come across this week is Sober is Sexy, a clothing company that was founded last year by a three-part crew that includes former scene queen, Hanna Beth. If that name doesn't ring a bell, Hanna Beth became known for dating the lead singer of Metro Station, and galavanting around with Audrey Kitching when they were both in their sickeningly sweet scenester phases.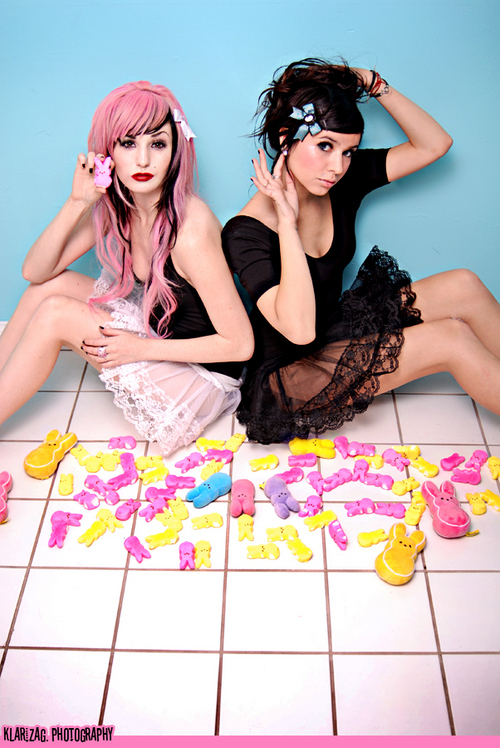 The whole reason the brand caught my eye attention is because every time I see a girl whose occupation is initially summed up as "scene queen" I'm greatly interested to see what the heck they plan to do next. Well, apparently one of the things she chose to do was start an anti-drug crusade, in the form of cheeky T-shirts.
 And I guess that's cool. (more…)