If you check out the shop for my jewelry line, Strange Days, you'll notice that there's not too much up for sale at the moment. But that will all change within the next few weeks, because I'm about halfway through the creation of the Fall collection, which I hope to have available by the end of September.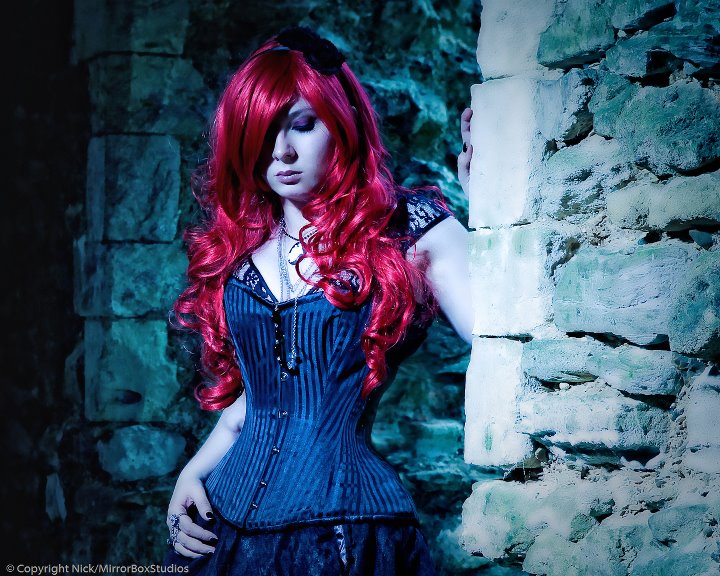 And though the selection's a little bare at the moment, there have been some exciting things happening for Strange Days lately, most notably, being featured in a recent photoshoot with alt-model, Lady Noctis.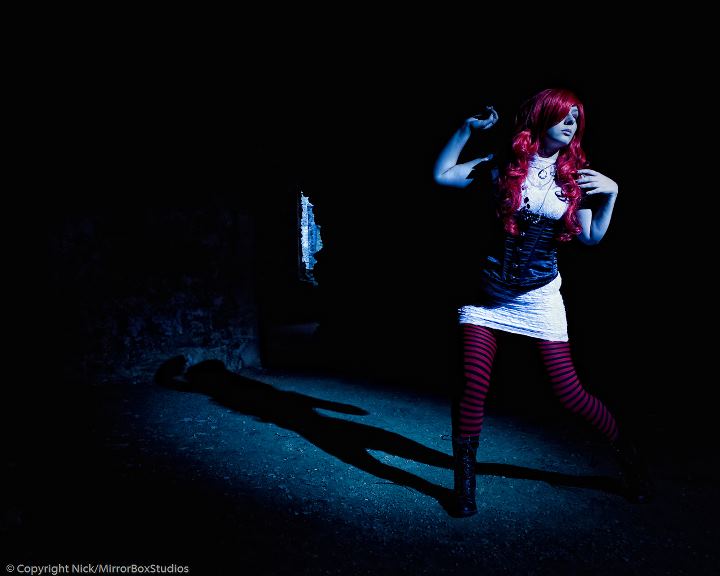 Lady Noctis was a past featured Model of the Week, and I'll actually be interviewing her for the blog very soon… You can check out all of the images from the shoot, here.  All images courtesy of © www.mirrorboxstudios.co.uk.