Any Sailor Moon fans out there? I'm always looking for ways to merge my love of cartoons and comics with my love of fashion, and this Moon Princess necklace by Tequila Star Couture was the perfect find–a simple yet stunning portrayal of the brave celestial anime queen.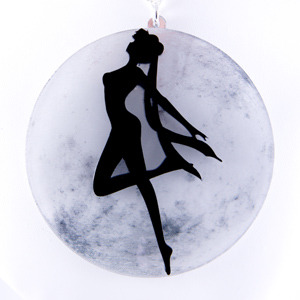 And then there's this bedazzled NES controller necklace–a bit tacky, but a perfect piece for a loud and proud gamer girl.
And even if you're not a fangirl–no worries, they have plenty of stuff for you too.