Remember when it used to actually surprise us when a celebrity took on a side project or pursued a second career path? Like Madonna as an actress, Michael Jordan as a baseball player, or Eddie Murphy as a singer (that was something…).  But that time has since passed, and now that every entertainer has at least two or three different projects under their belt, it probably doesn't come as that much of a shock to find out that the newest performer gone fashion designer is Andrew W.K. You can check out his designs, here.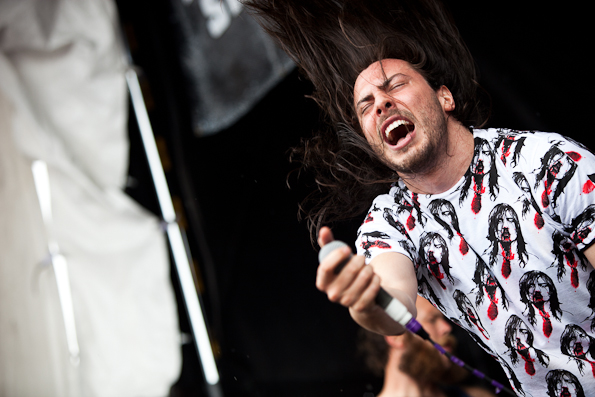 Looking at his T-shirt designs, you may care, you may not. But the reason I paid attention for more than a few seconds is because, according to this recent article on iaam.com, back in the day Andrew W.K. had every intention of being a fashion designer, and was accepted to a  design program in NY right out of high school (weird), before he decided to devote his life to…partying hard…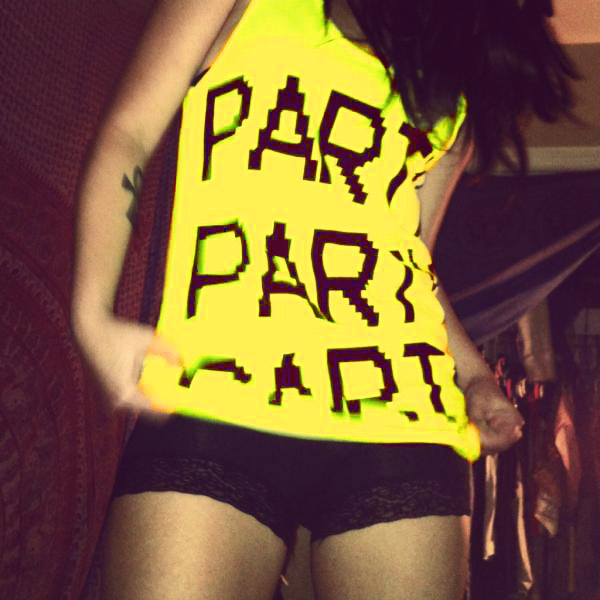 But honestly, I find most of his designs to be pretty boring–especially knowing he takes an interest in design–but maybe I should at least give him points for having a consistent vision?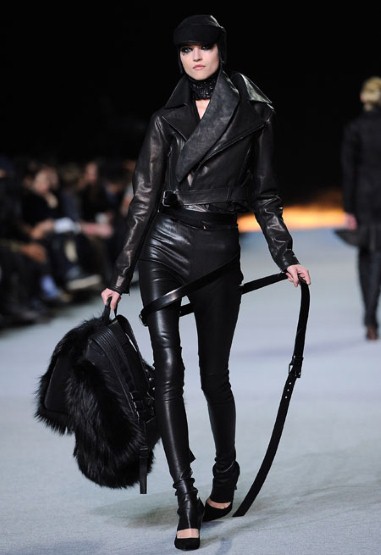 And speaking of consistency, or perhaps lack thereof, you may recall Kanye West's  rather sloppy design debut (compared to most, that's putting it nicely), but judging from his recent appearance at Paris Fashion Week–an example shown above–it looks like he just may be getting his act together…
So seriously, who's next–who else is ready to claim fashion design as their latest endeavor? Anyone want to take any bets?
Photo Credits: 1. andrewwk.com 2. andrewwk.com 3. GETTY